Helium Network
Helium Network Solution

Raynool supplies a rich portfolio of advanced solutions to deploy Helium Network.

Our products include:
Helium antenna(indoor&outdoor), outdoor hotspot enclosure, extension antenna cable, lightning arrester, window passthrough cable, weatherproofing kit, adapter, grounding kit, and PoE kit, etc.

In addition, Raynool also provides customers with customization services for turn-key installation kits compatible with Helium Network, Pollen Mobile and other DeWi networks.

Raynool provides the high-performance LoRa fiberglass antenna that can provide a stable and reliable connection. The fiberglass antennas are made of high-quality fiberglass material, making them resistant to harsh weather conditions and extreme temperatures.

Frequency: support EU/UK 868MHz & US 915MHz, AU 925MHz
Gain: 3dBi, 4dBi, 5dBi, 5.8dBi, 6dBi, 8dBi, 10dBi, 12dBi
VSWR: <1.5 to <2.0
Connector: N Type Male & N Type Female
Impedance: 50 Ohm
Polarization: Vertical
Beamwidth: 360-degree
Customization: Logo printing, connector type, radome color, packaging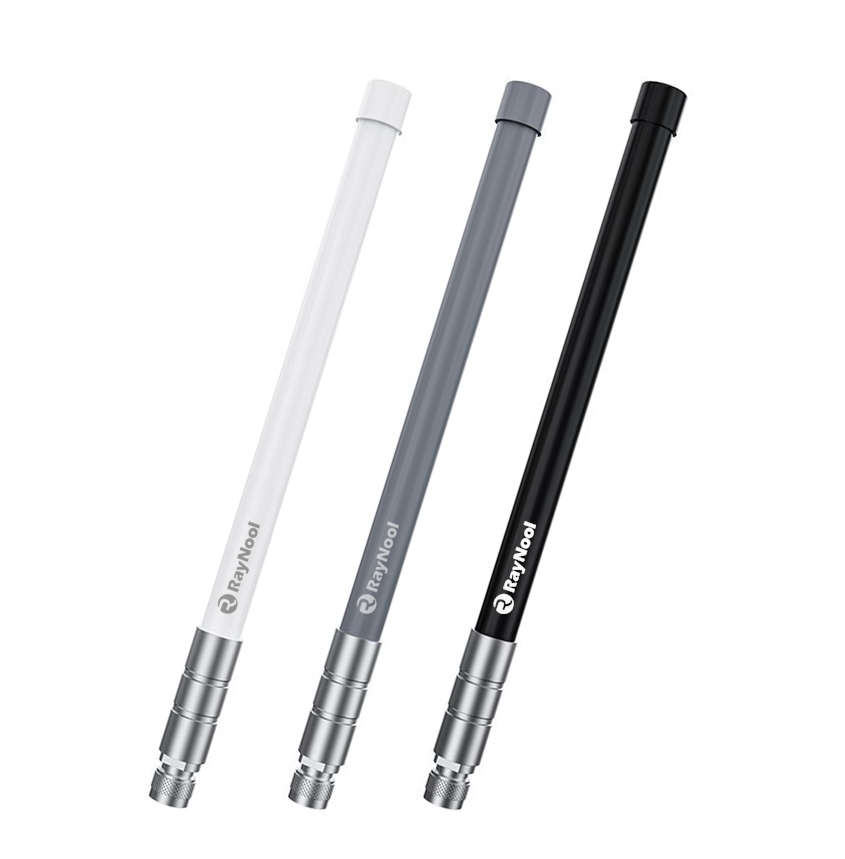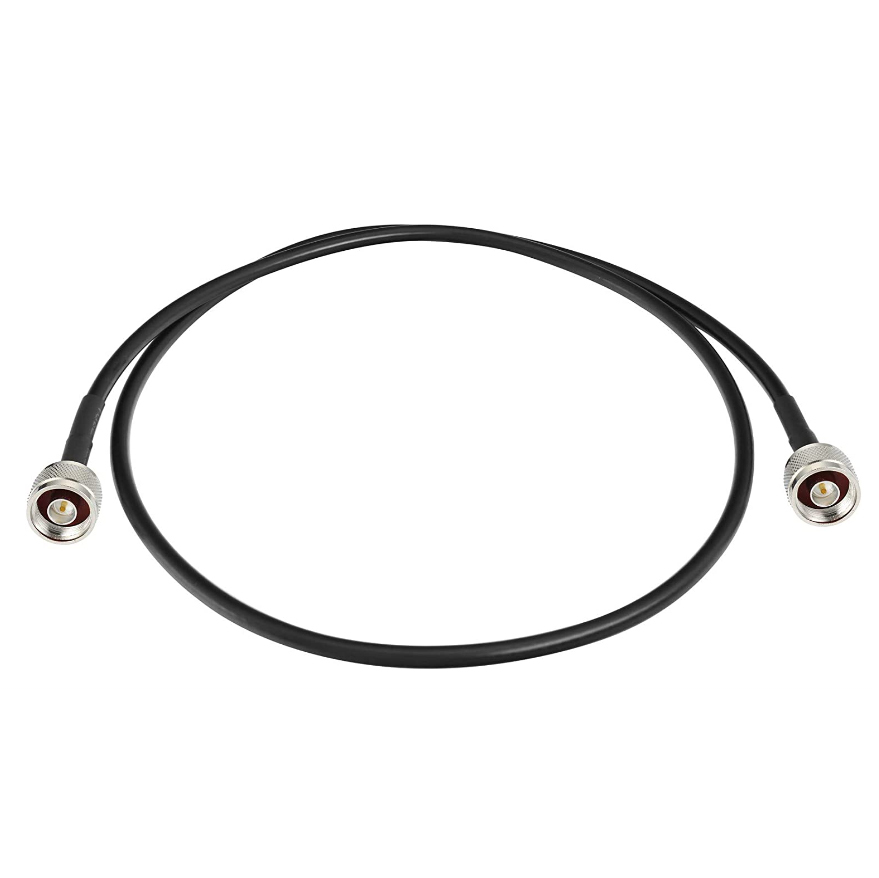 Low Loss Extension Coax Cable Jumper
Raynool provides the high quality low loss 195-series, 200-series, 240-series, 400-series, and 600-series etc. coax cable assemblies. These cable assemblies can be used in wireless network and Helium Network to connect antennas to Helium hotspots, gateways, access points and other wireless devices.

Frequency: support DC-6GHz
VSWR: <1.3
Connector: N type, SMA type, RP SMA type
Impedance: 50 Ohm
Customization: Cable printing, connector type, cable type, cable length
RoHS compliant


Raynool provides the lightning protector to protect your equipment from lightning strikes or other electrical surges that can occur on the power or communication lines that connect to your network.

Lighting Arrester:
* Impedance 50 Ohm & N type to N type connection
* Connecting antennas to extension coax cables
* Help to minnimize the risk of damage and downtime due to electrical surges

Grounding Kit:
* Include components such as grounding cables, clamps and jumpers
* Typically used in installations where equipment or systems require a reliable ground connection to ensure proper operation and safety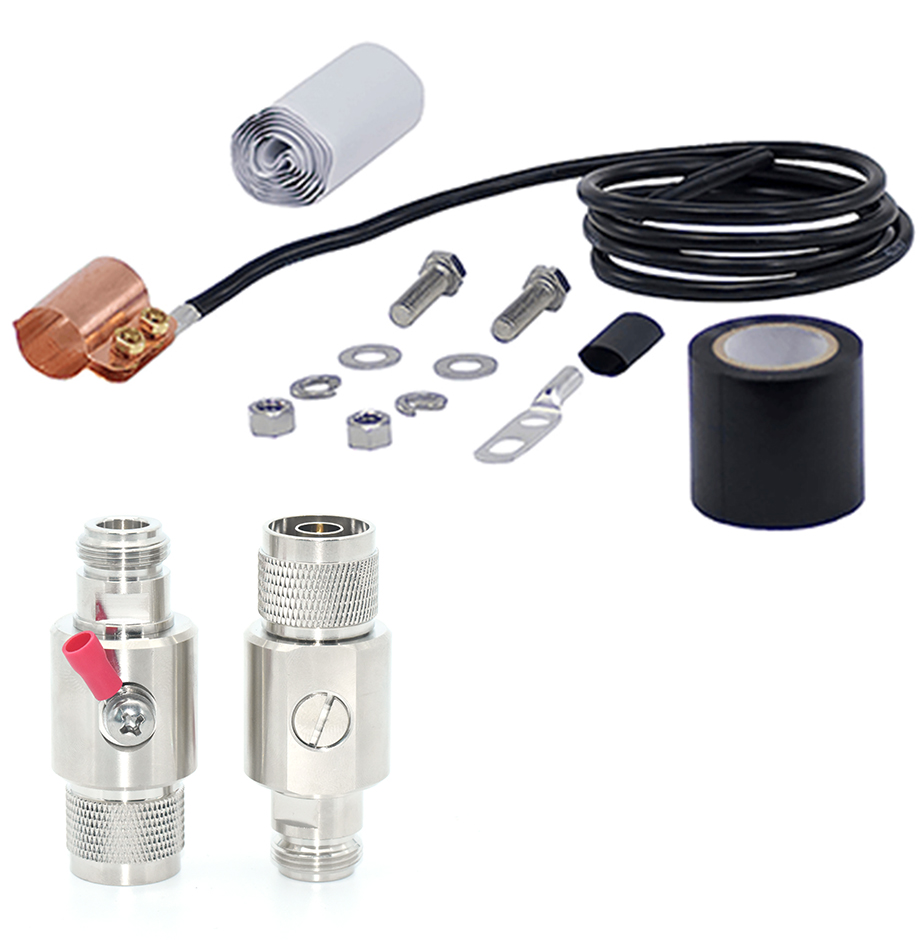 Raynool provides and helps to develop the enclosure kit for specific customization that includes all necessary accessories to make hotspot and gateway install outdoor.



* Antenna kit
* Cable kit
* PoE kit
* Mounting kit
* Lighting protection kit

CONTACT US
Send us a message and we will contact you as soon as possible.
Message
If you have any suggestions or question for us.Please contact us.