IoT & M2M

IoT Solutions
As a leading antenna manufacturer for IoT solutions, Raynool leverages our expertise in antenna design to provide reliable and efficient connectivity for IoT and M2M devices. Our advanced technology ensures high-performance IoT devices that improve the overall customer experience, making us an essential partner for IoT & M2M applications.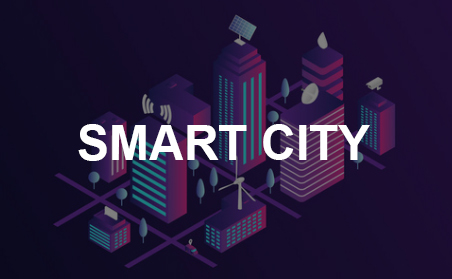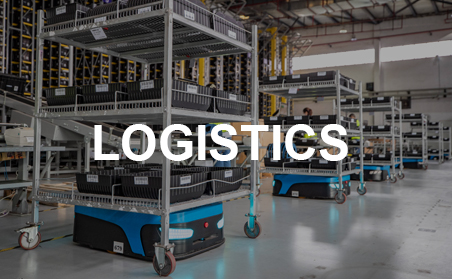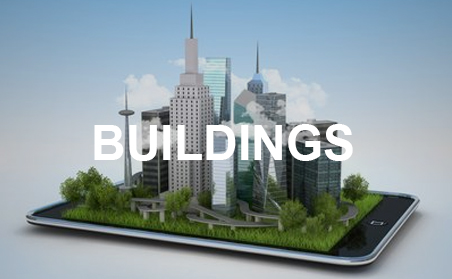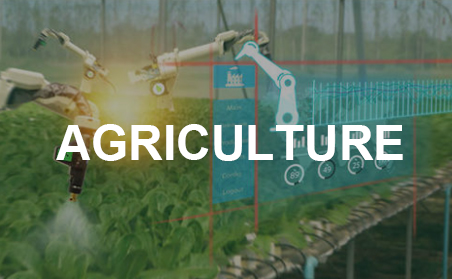 Leveraging our extensive expertise and specialized knowledge in antenna development, in tandem with cutting-edge technology and simulation, we craft bespoke antenna solutions to power your IoT venture!

(1) Define Requirements & Preliminary Design:
Identifiying the specific needs of the application, such as frequency range, gain, polarization, radiation pattern, and size limitations.
Create the preliminary design based on the requirements, which includes determining the antenna type, dimensions, and initial simulation or analysis.

(2) Antenna Simulation:
Use the simulation technologies and tools to analyze the performance of the antenna and ensure it meets the desired requirements.

(3) Prototyping & Optimization:
Use the 3D printing technology to create a physical model of the antenna design for tesing and validation, which allows for rapid testing and iteration of the design, as well as cost savings in terms of material and labor.
Based on the prototype results, the design is optimized to improve the performance.

(4) Finalize Design:
The final design is created once the optimization is completed, which includes detailed specifications and manufacturing instructions.


Contact Raynool to develop the antenna for your IoT devices!
Email: [email protected]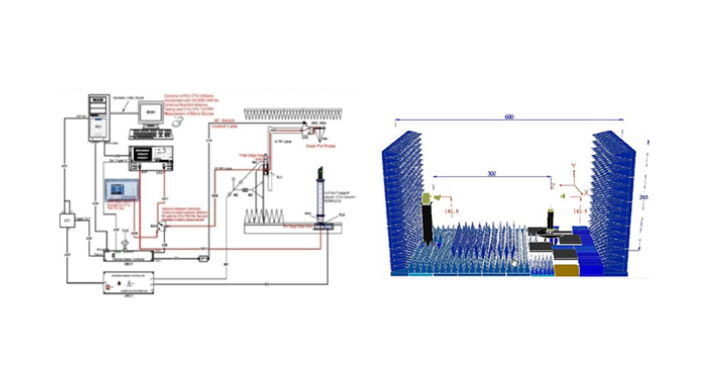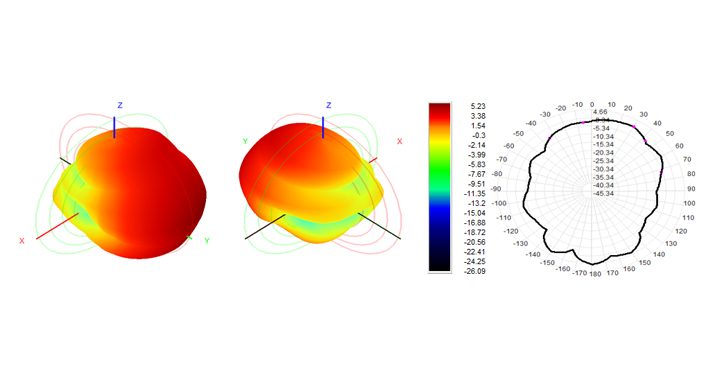 Raynool Featured IoT Antennas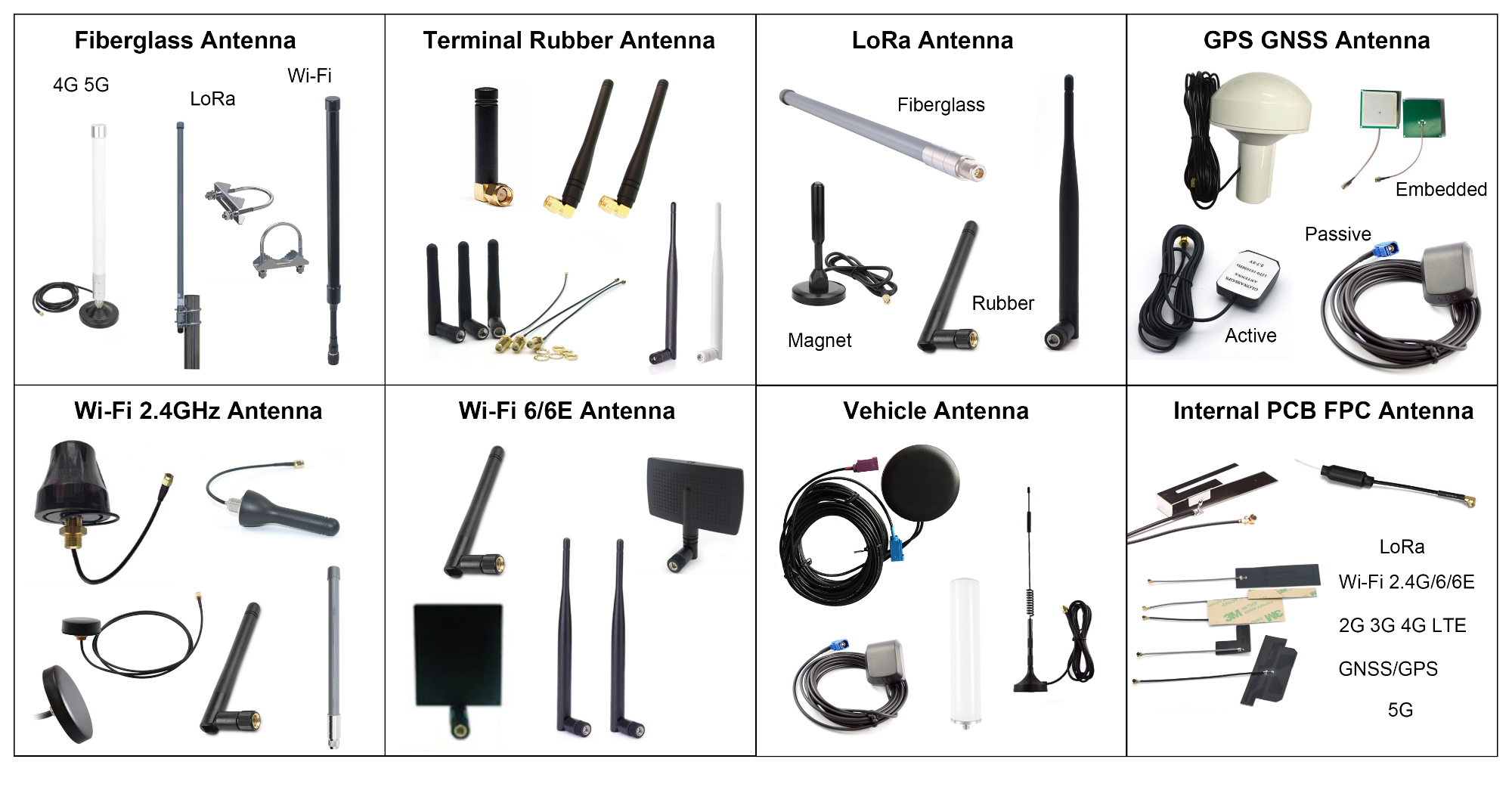 Raynool Antenna Accessories



Turn-key IoT Connectivity Solution
Raynool specializes in providing turn-key connectivity solutions for IoT applications. Our experienced team can help our customers identify the right components for their IoT projects, design and build their custom product solutions.
Our turn-key IoT connectivity solution are scalable, flexible, and cost-effective. They can be customized to meet our customers' specific needs, helping to reduce implementation time, lower costs, and increased efficiency and productivity.
Custom Turn-key IoT Connectivity Solution:
* Antenna Kit:
Fiberglass antenna & GPS antenna & terminal antenna & custom internal antenna
* Extension Antenna Cable Kit:
Low loss antenna cable & SMA-IPEX pigtail & adapter cable
* Surge Protection:
Lighting arrester & grounding kit
* PoE Kit
* Custom Enclosure
* Mounting Kit



Contact Raynool for your custom IoT connectivity solution today!
Email: [email protected]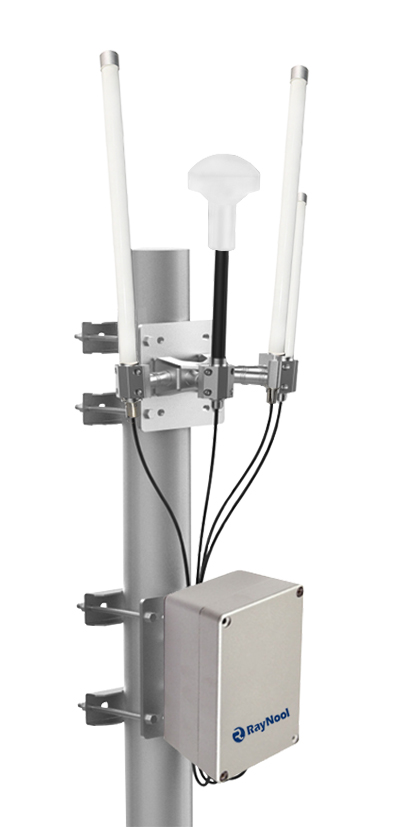 Message
If you have any suggestions or question for us.Please contact us.