DAS
DAS
Distributed Antenna Systems
DAS(Distributed Antenna Systems), indoor or outdoor, eliminate the poor coverage and dead zone of a building, stadium, school, hotel, etc.,
DAS has passive, active and hybrid solution, feature to different application.
BDA(Bi-Directional Amplifier) is a type of passive DAS, also call Public Safety DAS.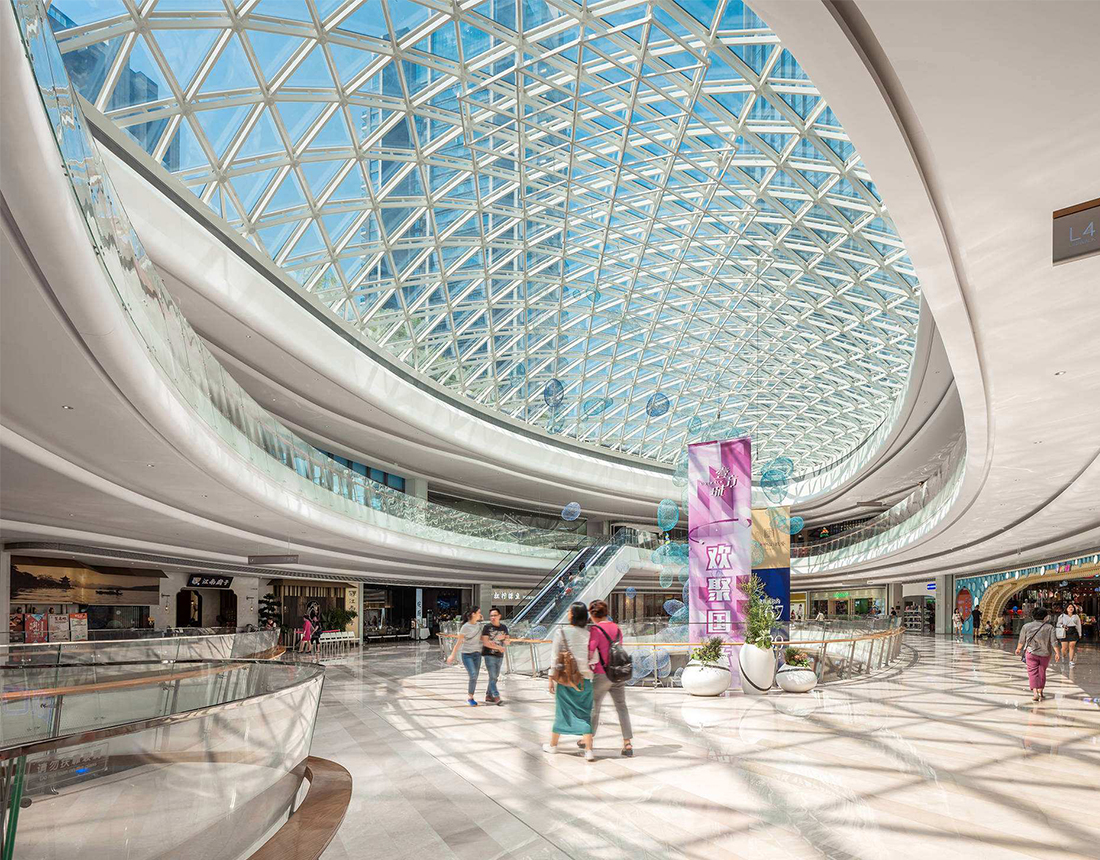 Raynool Low PIM products include Low PIM RF connectors, coaxial cables, cable assemblies, passive components and accessories, providing one-stop solution for the DAS & Small Cell.