Low PIM Solution


Low PIM Solution
Raynool's Low PIM solutions for indoor and outdoor cabling to base stations and antenna systems.

Raynool Low PIM Production Line

* We provide the stable and high-quality Low PIM products, our R&D and manufacturing team are more than 10-year's experience in RF connectors, RF adapters and cable assemblies.
* Fastest lead time with various connectors & cables inventory
* Cost-effective: we provide cost competitive jumpers with excellent electrical and mechanical performance to better support customers to explore the market.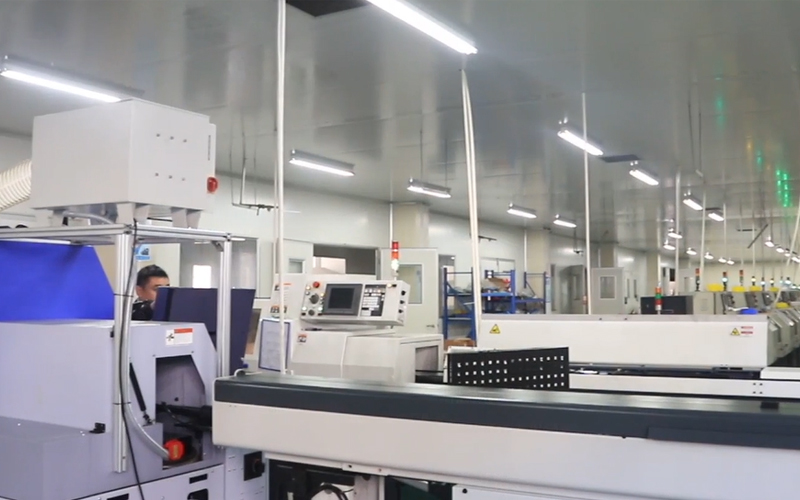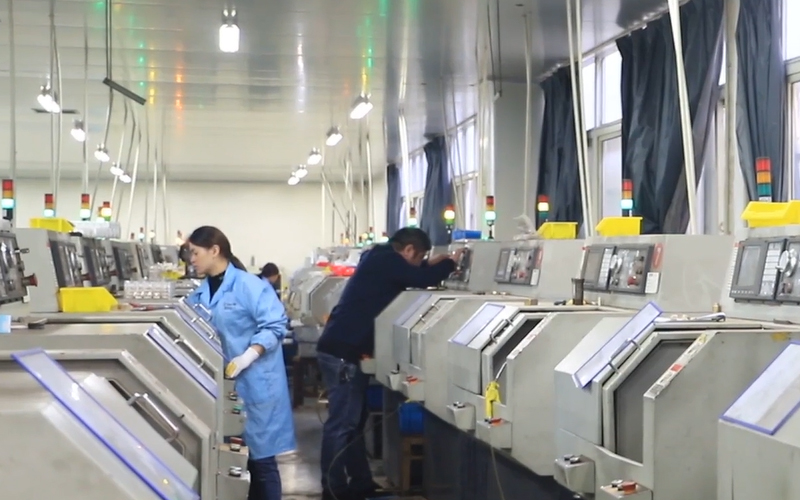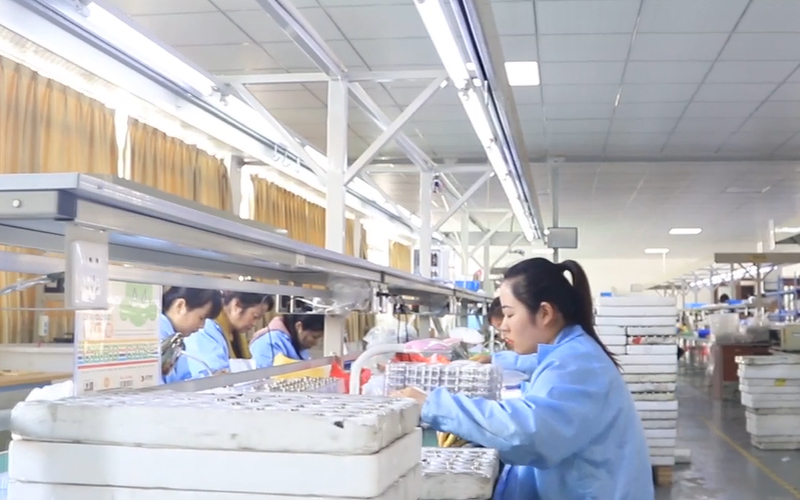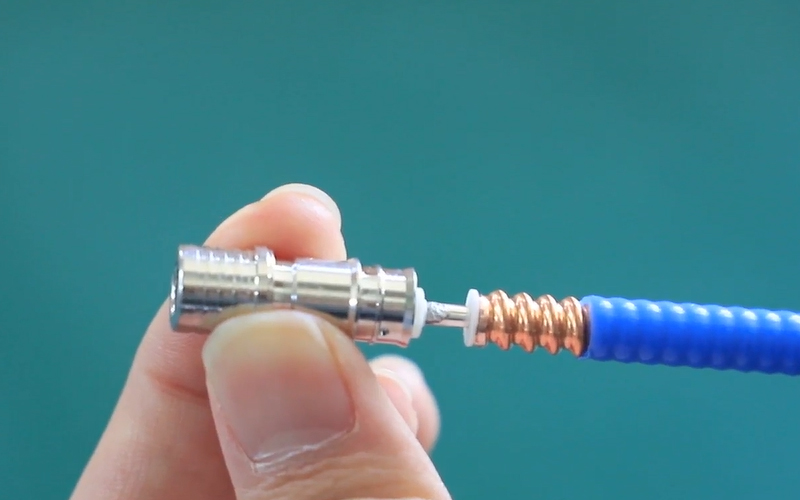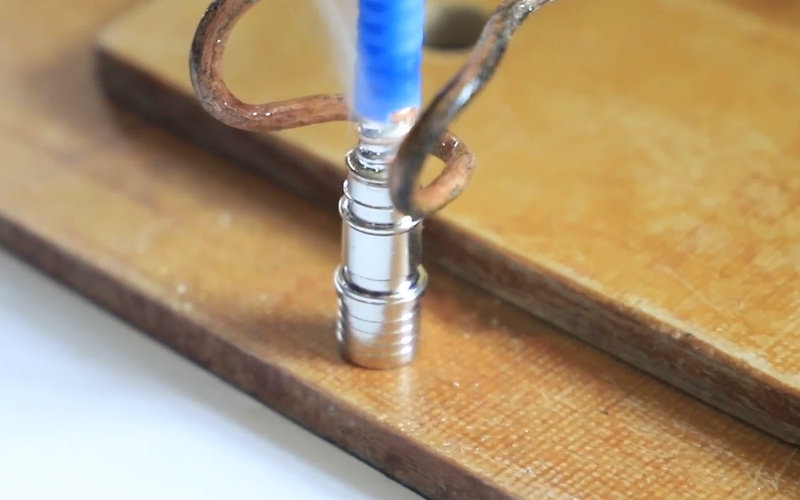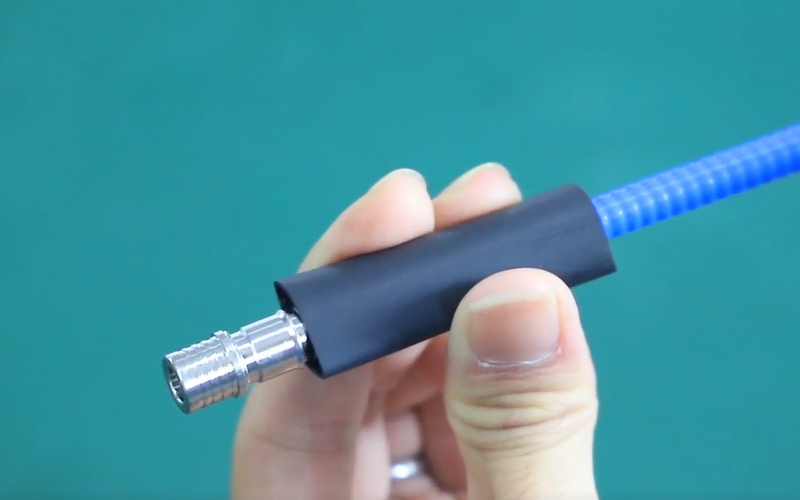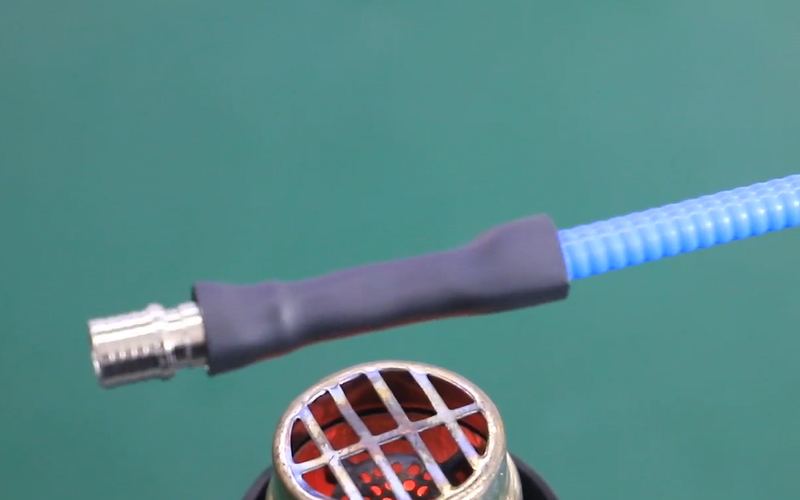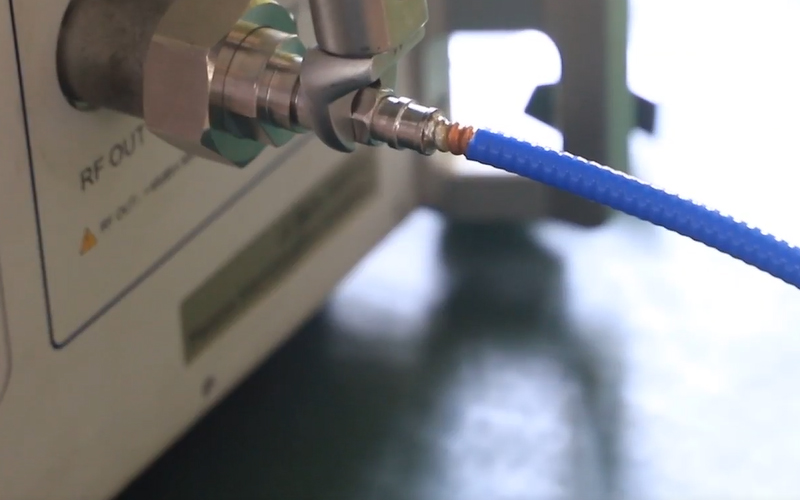 Raynool Low PIM Product Line

* Manufacturing capacity to make the full range connectors and cable assemblies (from 2.2-5 to 7/16 DIN)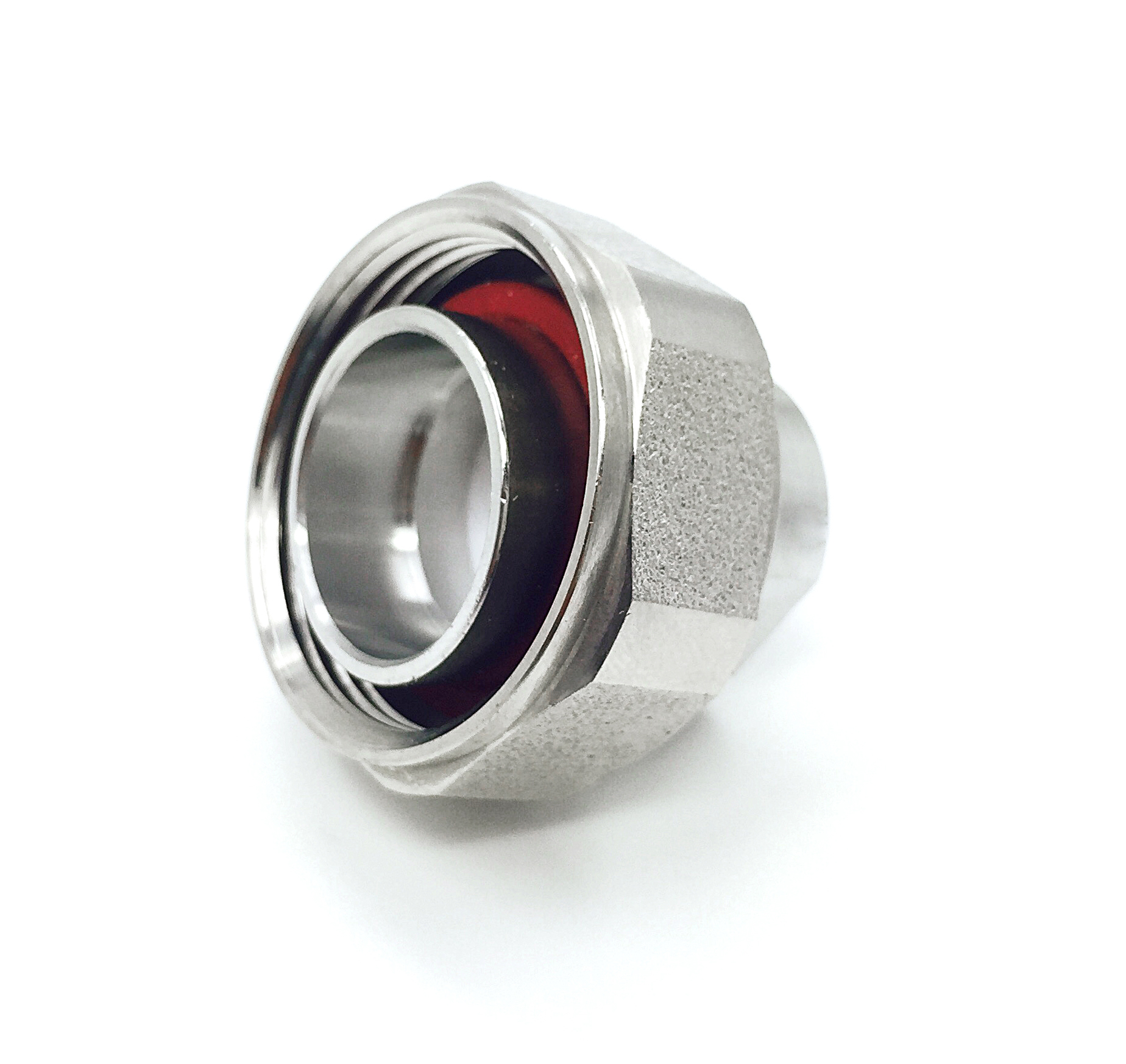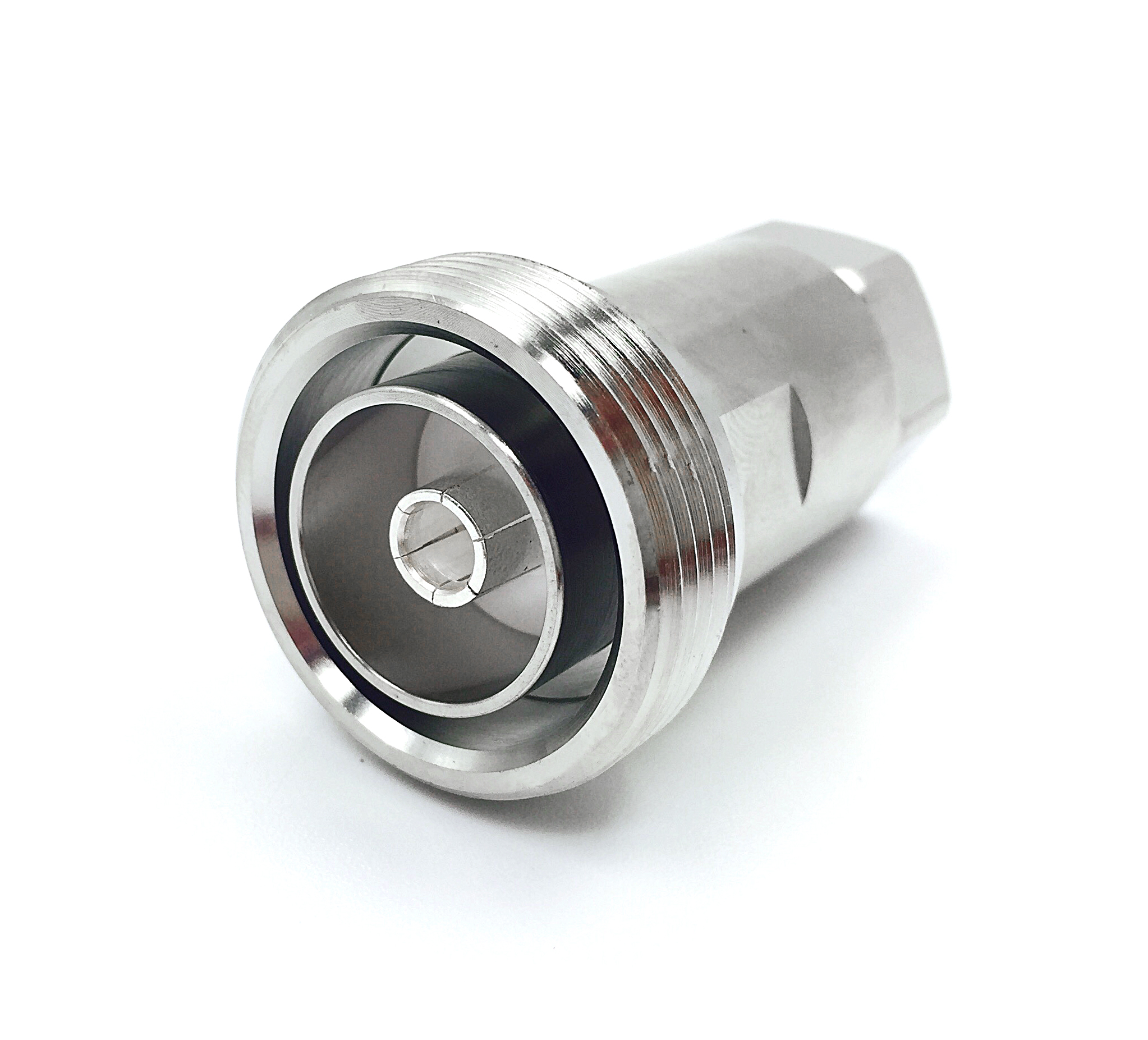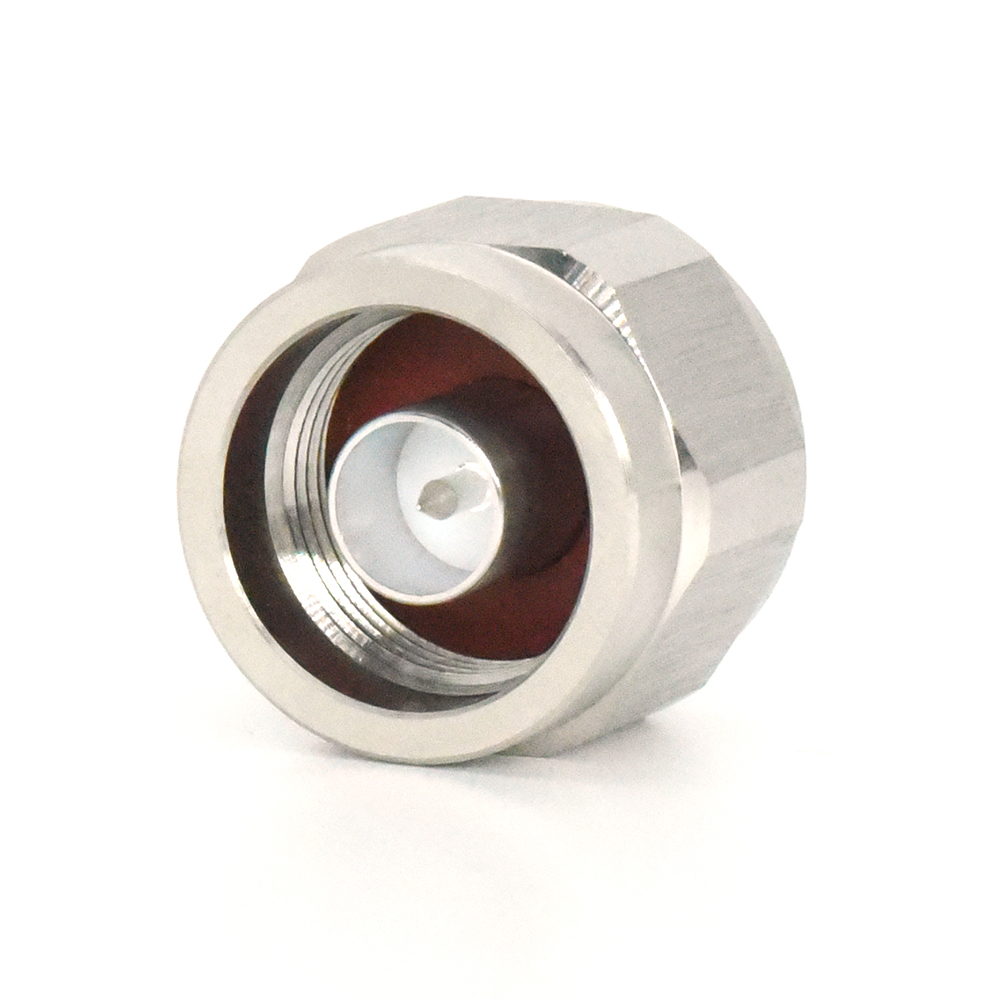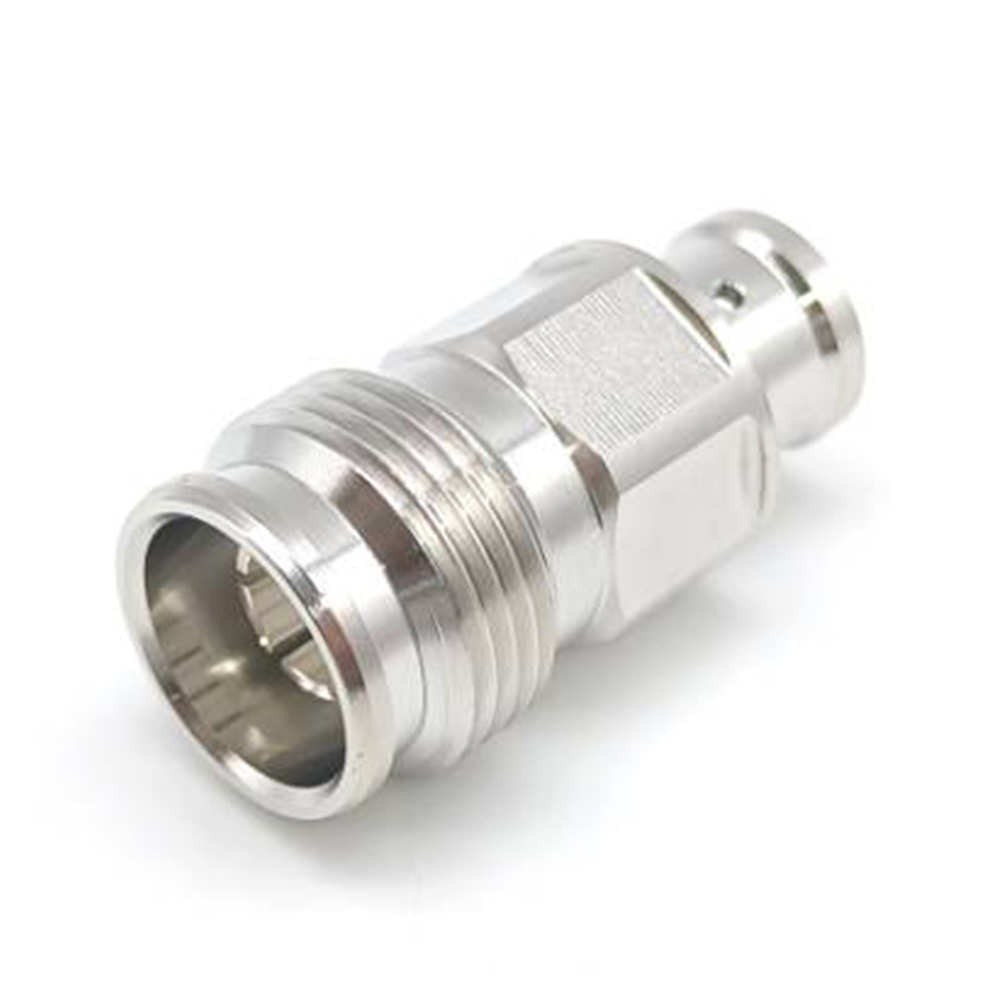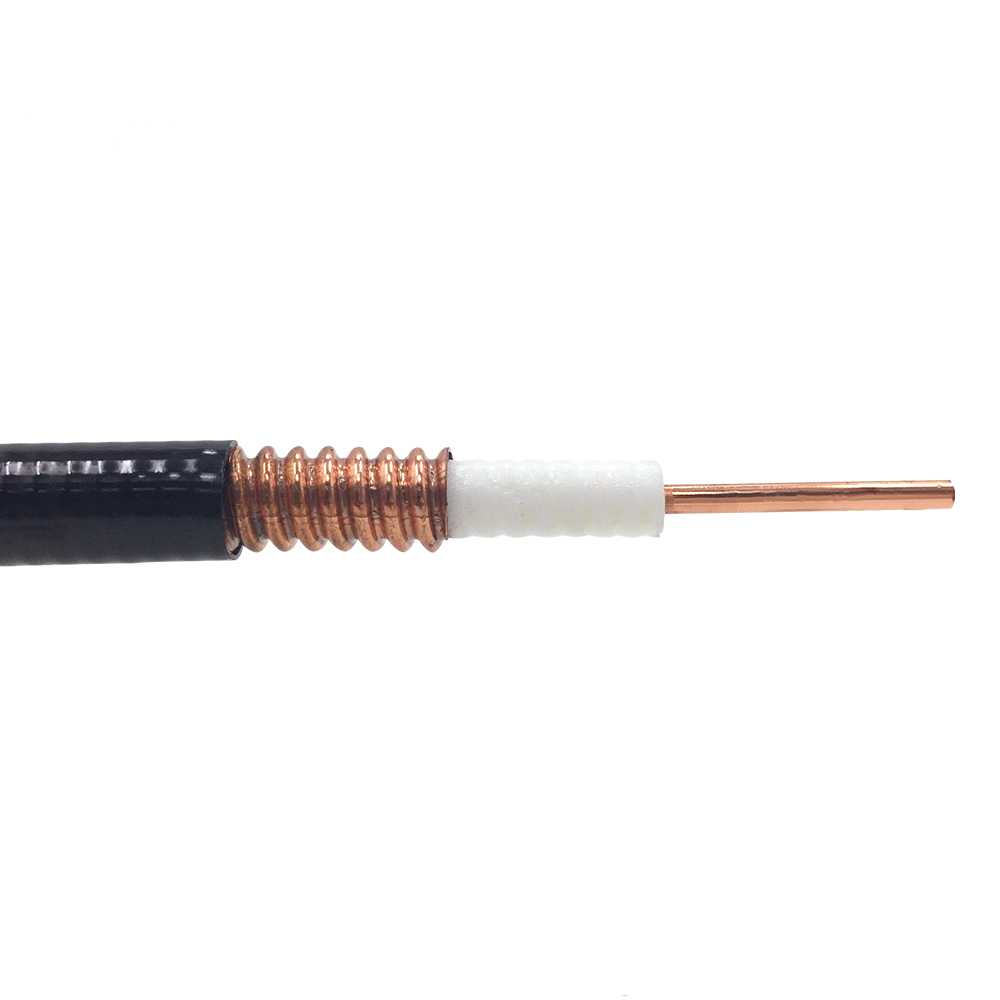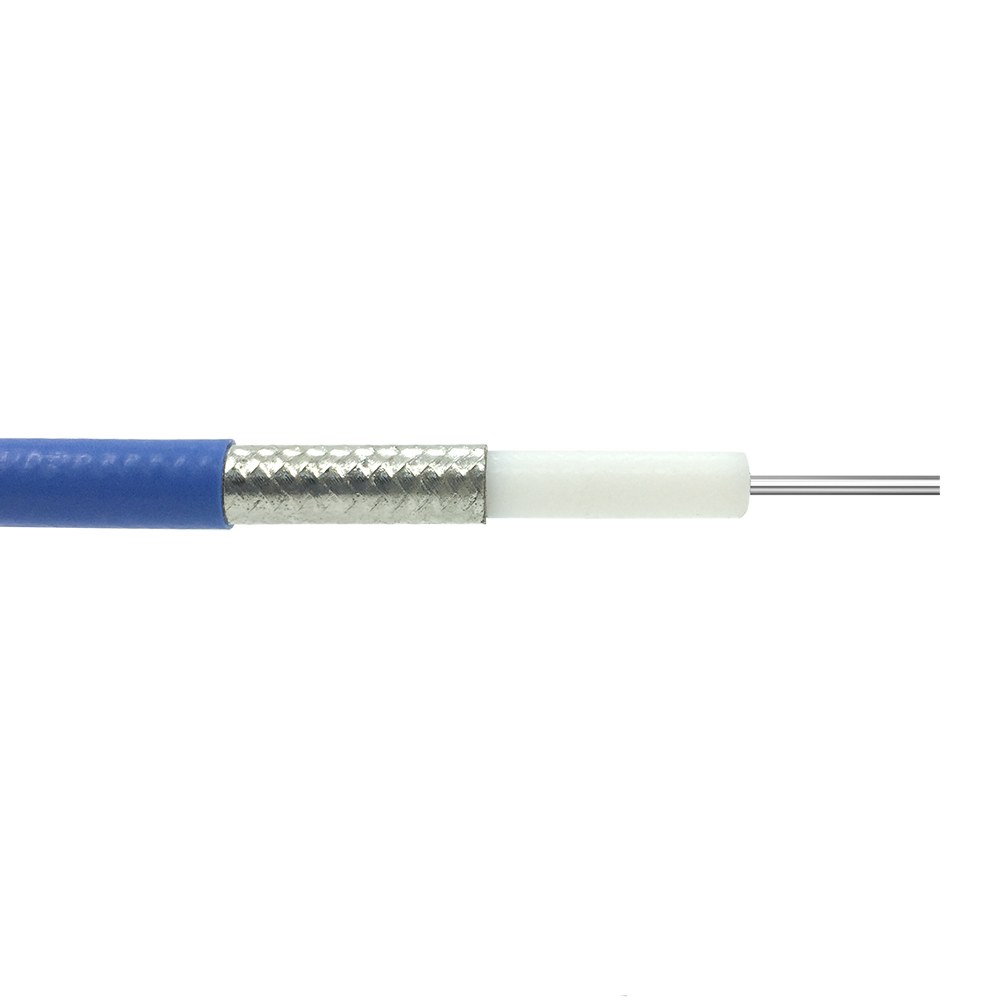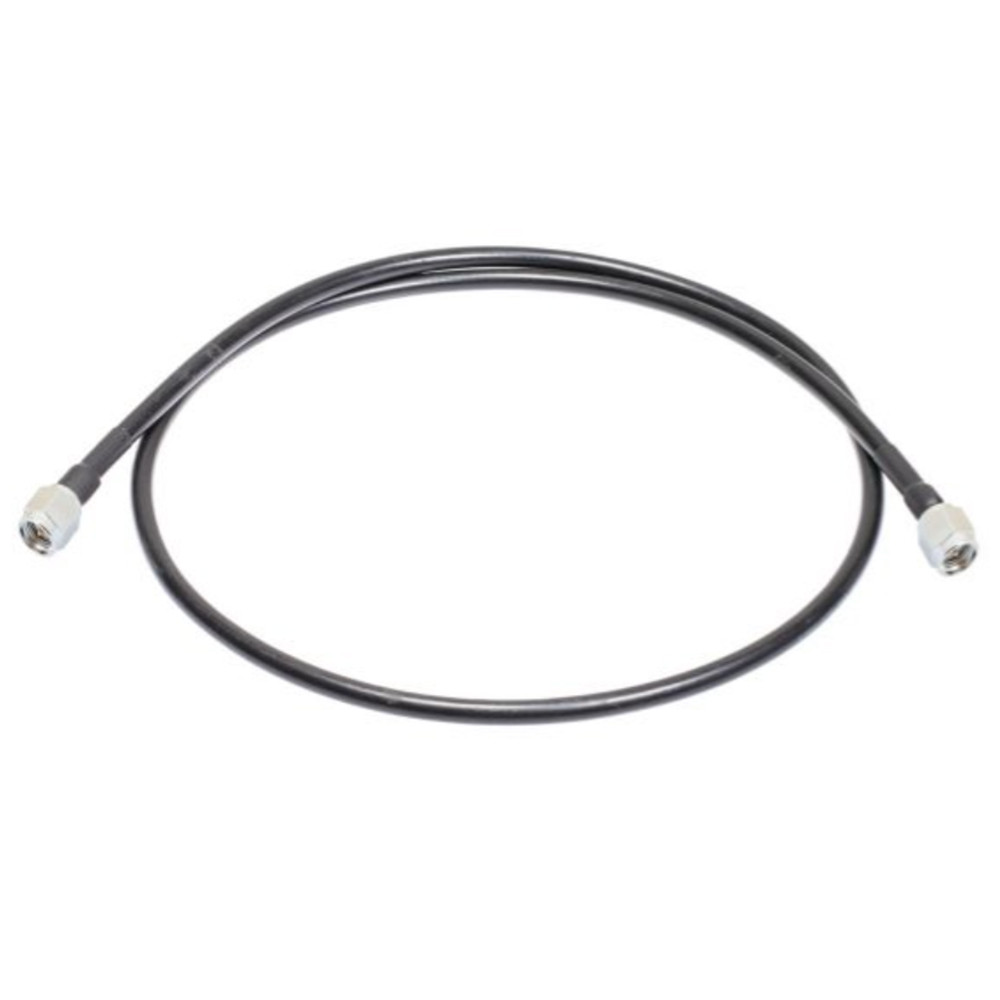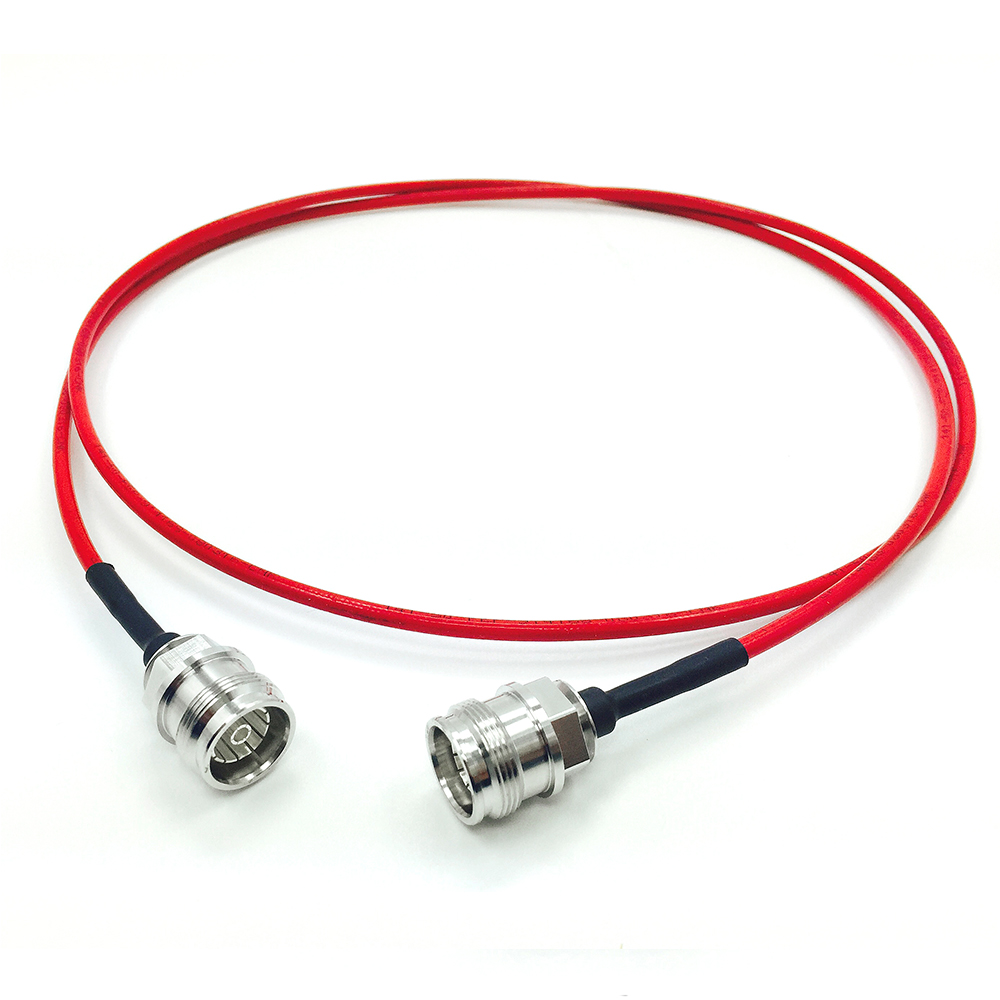 Raynool Testing Equipments
* Raynool has 700MHz, 900MHz, 1800MHz, 1900MHz PIM testers for multiband frequency requirements.

* Raynool has 0-6GHz, 0-18GHz, 0-40GHz network analyzers for telecom and RF test & measurement.



PIM tester (700MHz, 900MHz, 1800MHz, 1900MHz)
Network analyzer (E5071C)
Low PIM Passive Components


* Raynool customizes Low PIM Wilkinson splitters, power splitters, tappers, attenuators, termination loads, directional couplers.
Please send us a message to get more information.
Message
If you have any suggestions or question for us.Please contact us.