Low PIM Solution
Raynool's Low PIM solutions for indoor and outdoor cabling to base stations and antenna systems.



Low PIM Products



Low PIM, Plenum Rated Coaxial Cable

Low PIM RF Connector

Low PIM, Plenum rated Cable Assembly

Low PIM RG402 Plenum Cable




Low PIM TFT-402 Plenum Cable




Low PIM SPP-250-LLPL Plenum Cable




Low PIM 1/4'' Super Flexible Cable




Low PIM 1/2''S, Super Flexible Cable


Low PIM 1/2'' Flexible Cable




Low PIM RNX10 RF Connector




Low PIM 2.2-5 RF Connector




Low PIM Type N RF Connector




Low PIM 4.3-10 RF Connector




Low PIM 7/16 DIN RF Connector




Low PIM QMA RF Connector




Low PIM SMA RF Connector




Straight & Right Angle

4.3-10 Male to 4.3-10 Male, 3 ft RG402 Cable Assembly
2.2-5 Male to 2.2-5 Male, 3 ft RG402 Cable Assembly
N Male to N Male, 3 ft RG402 Cable Assembly



Customized Cable, Connector and Length




Male & Female available


Straight & Right Angle available
Customized lable available

Low PIM Passive Components

Weatherproofing Boot

Accessories

Low PIM Termination Load




Low PIM hand portable Termination Load




Low PIM Tapper




Low PIM Splitter




Low PIM Attenuator

RNX10




2.2-5




Type N




4.3-10




7/16 DIN




Straight & Right Angle

Low PIM RF Adapter


Low PIM RF Test Cable





Raynool Low PIM Production Line

* We provide the stable and high-quality Low PIM products, our R&D and manufacturing team are more than 10-year's experience in RF connectors, RF adapters and cable assemblies.
* Fastest lead time with various connectors & cables inventory
* Cost-effective: we provide cost competitive jumpers with excellent electrical and mechanical performance to better support customers to explore the market.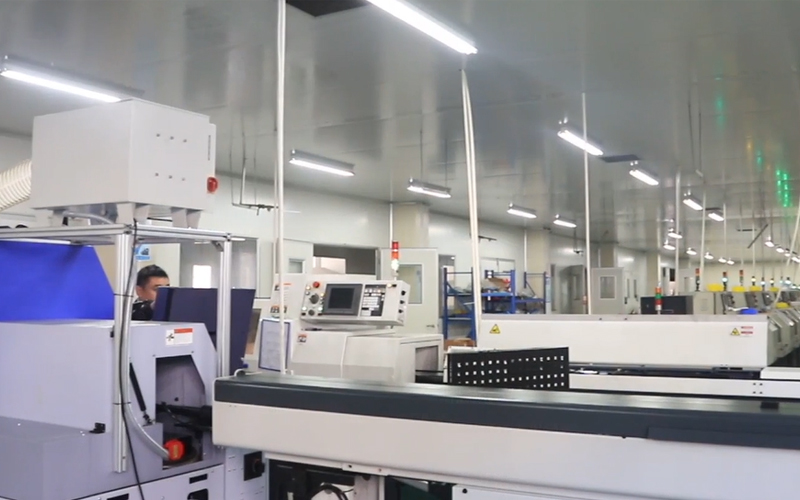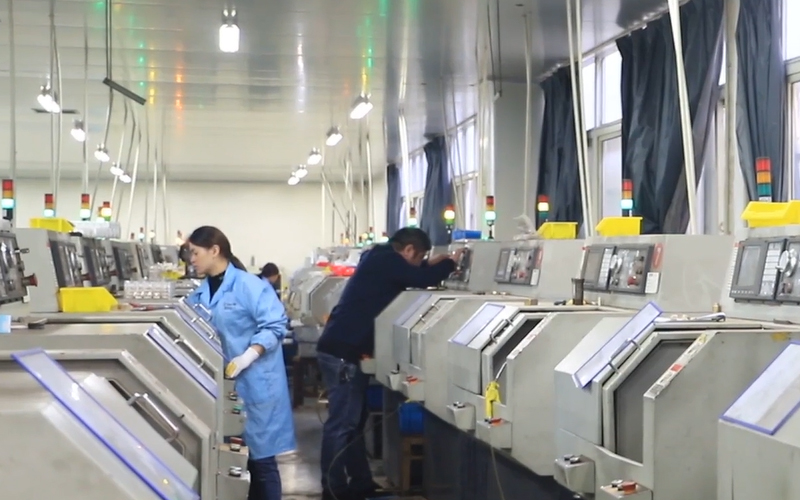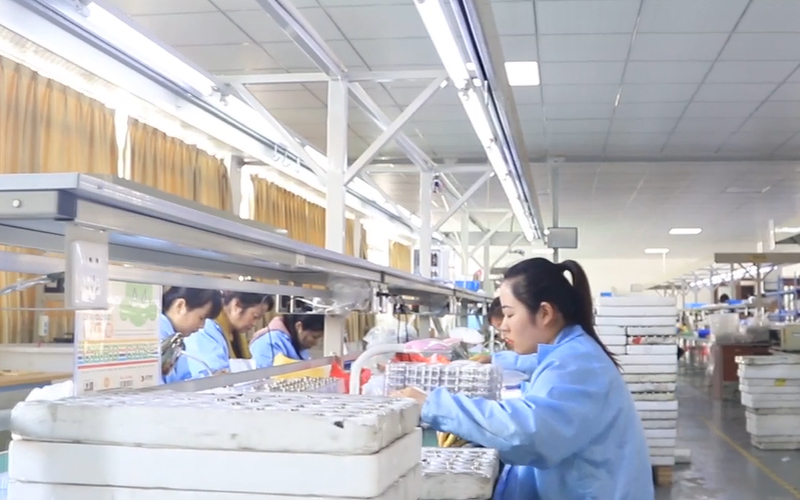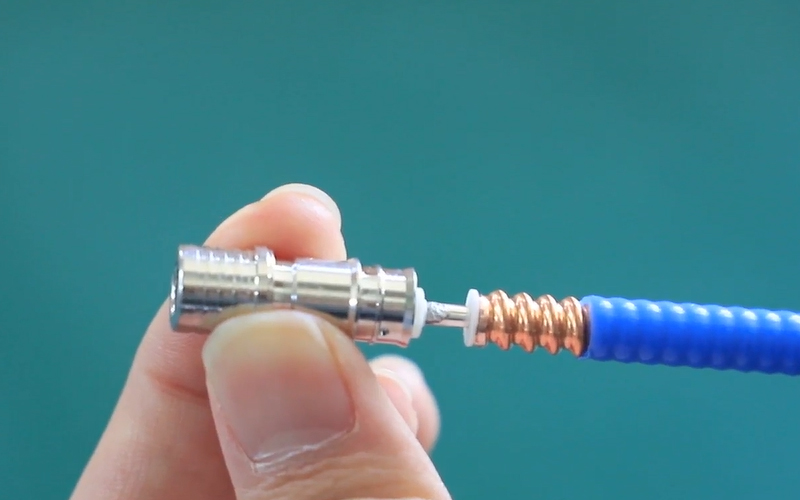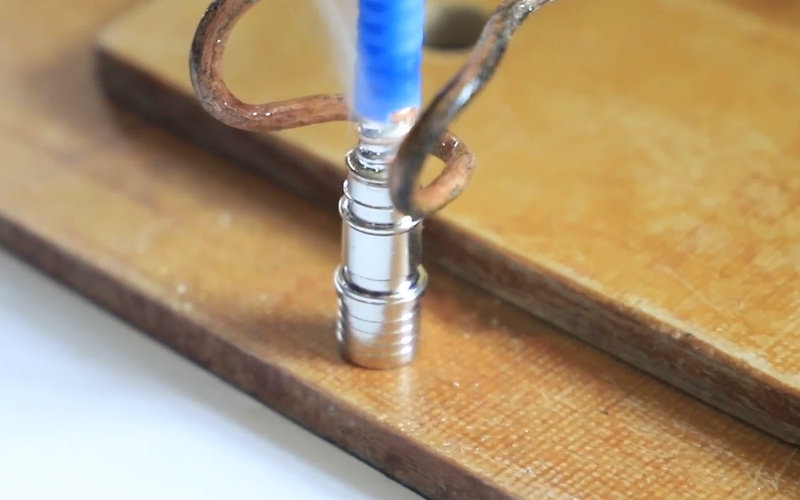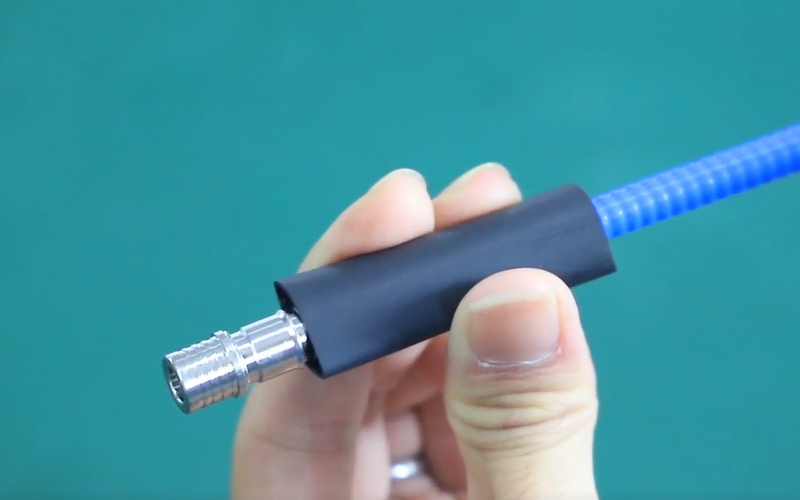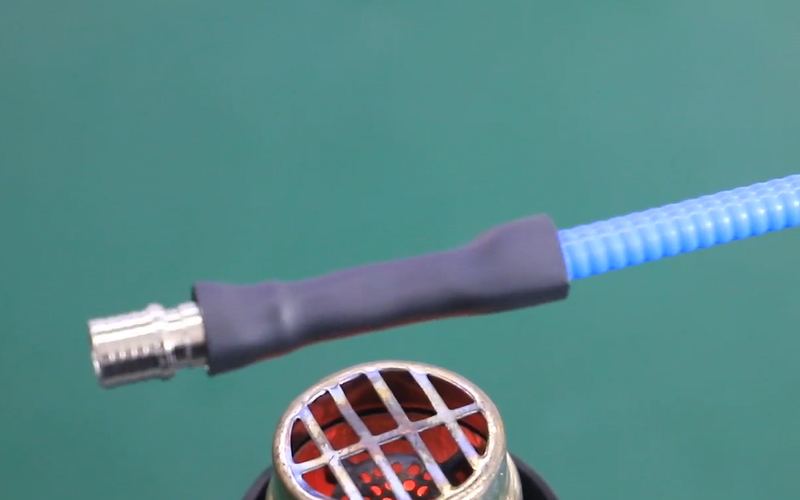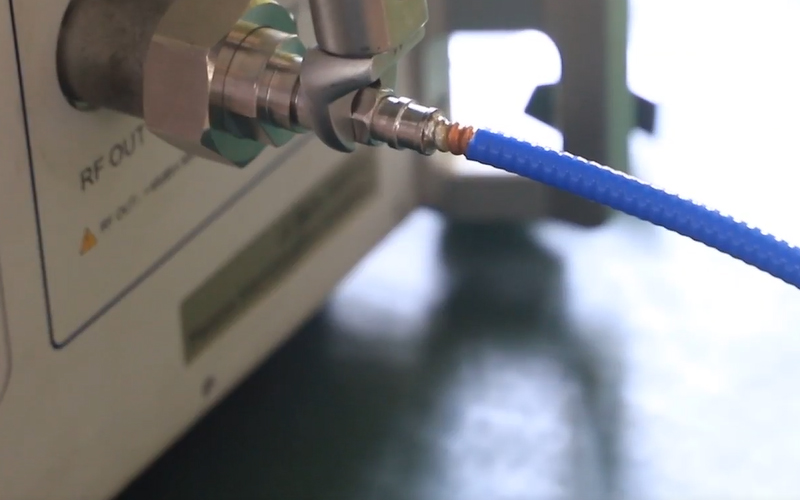 Raynool Testing Equipments
700MHz PIM Tester




900MHz PIM Tester




1800MHz PIM Tester


1900MHz PIM tester


3800 MHz PIM Tester

0-3 GHz Network Analyzer




0-6 GHz Netwrok Analyzer




0-50 GHz Network Analyzer
Message
If you have any suggestions or question for us.Please contact us.