5G
5G
5G Products for the comming future
A lot of our customers are the leaders in the market, to keep the leadership position, our customer will always fast react to the market new requirement, and have new stuff for us, having the right external envirionment, Raynool can always keep the pace of the world.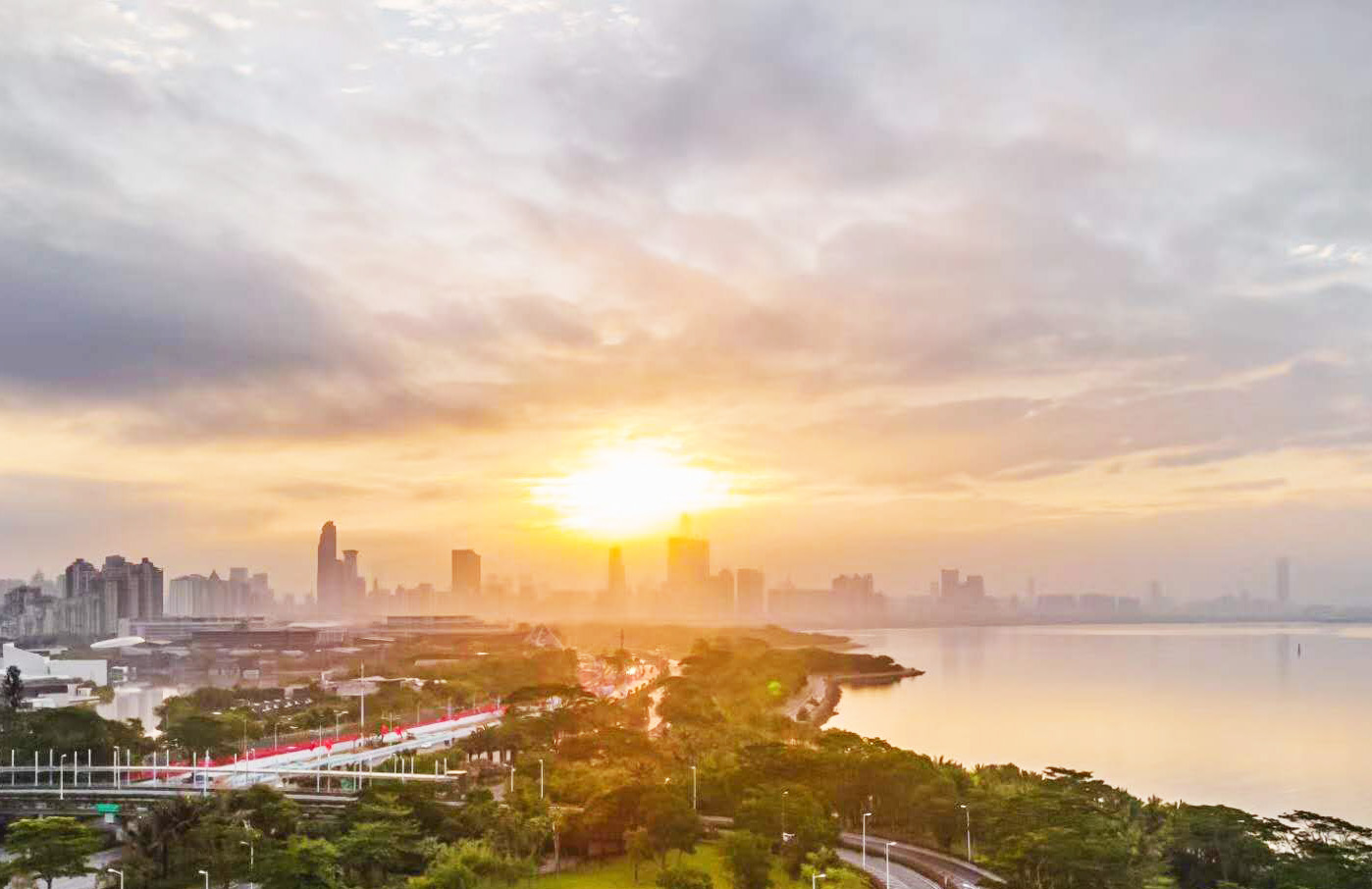 5G Products
The following products are compatible with most 5G applications.
Low PIM Cables Low PIM Connectors Low PIM Assemblies

Microwave Cables Microwave Connectors Microwave Assemblies

Miniature Connectors

Cable Assemblies for Antenna

Email: [email protected]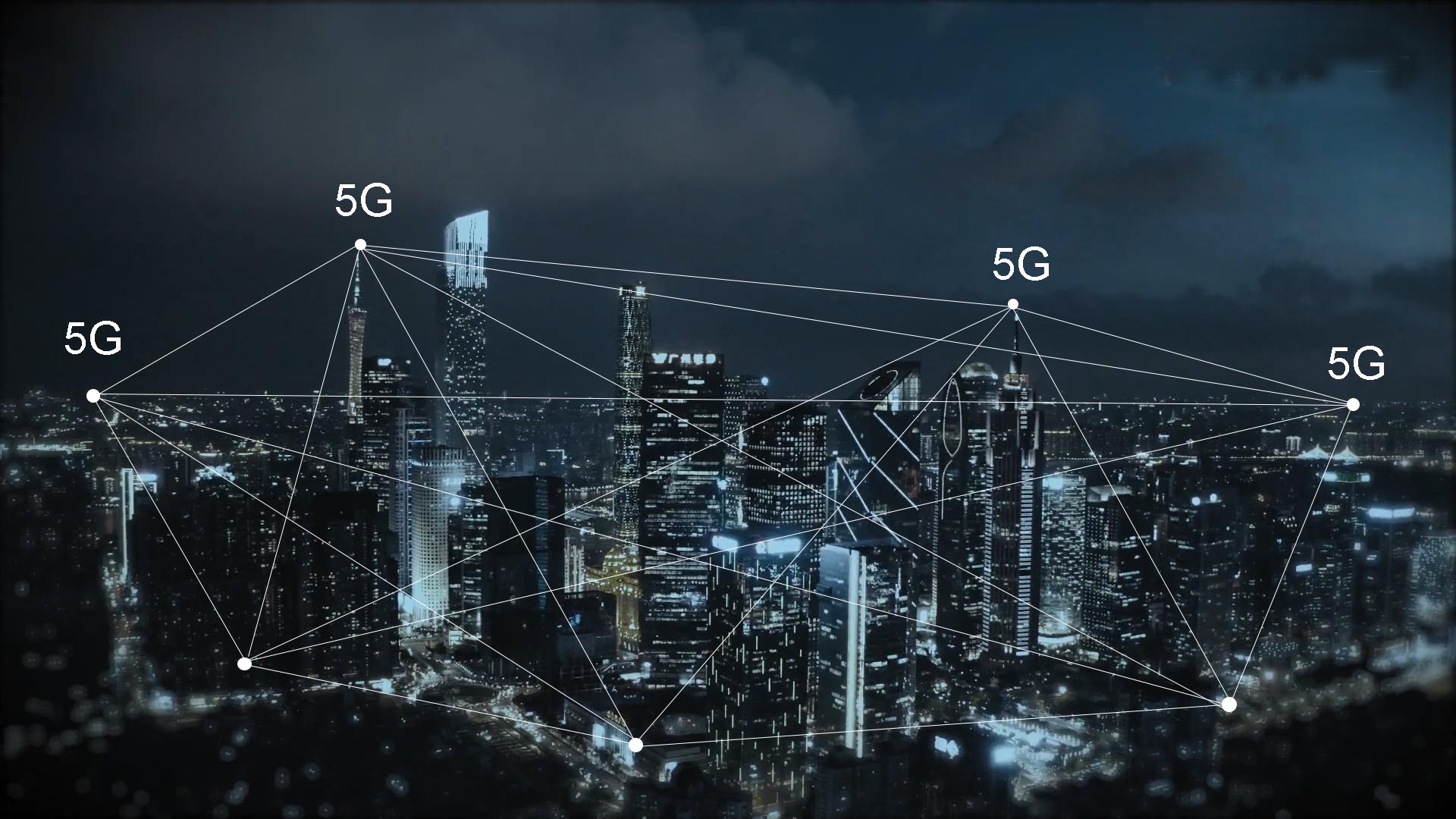 Message
If you have any suggestions or question for us.Please contact us.