Data Center Interconnection
Data Center Interconnection Solution
High-Speed Optical Transceivers

Key Features:
- Provides a complete range of 10G, 25G, 40G, 100G, 200G, 400G, and 800G optical communication modules to meet cloud computing operators' rapid network upgrade needs.
- Reliable and stable performance with low power consumption.
- 100% compatible with a wide range of switches, routers, and transmission equipment.
- Compliant with SDH/SONET transmission standards.
- Compliant with IEEE 802.3 Ethernet standards.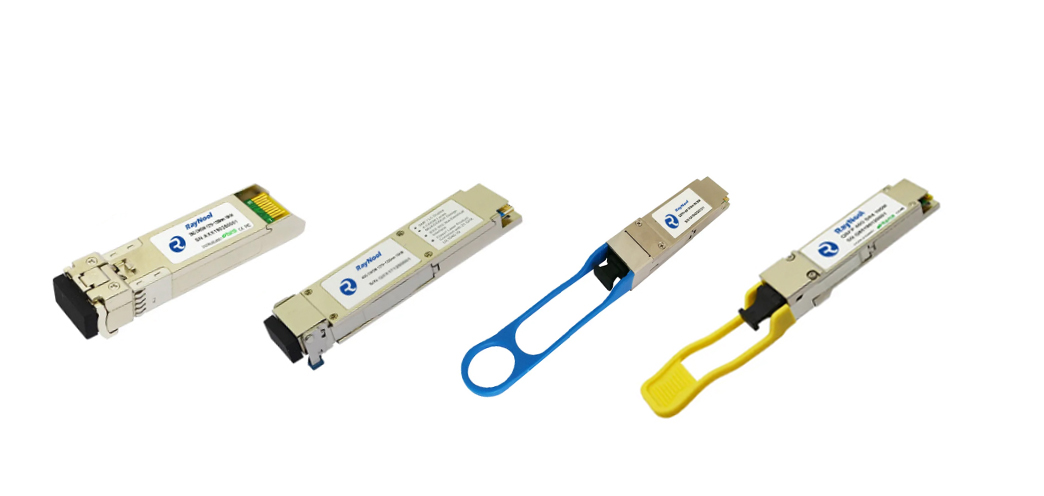 High-Speed Optical/Copper Cables
Key Features:

-
Reliable, stable, and low power consumption.
- Compliant with QSFP28 MSA and IEEE 802.3bm 100G Base-SR4 standards.
- Compatible with Ethernet fiber channel and InfiniBand SDR/DDR/QDR standards.
- Customization is available upon request.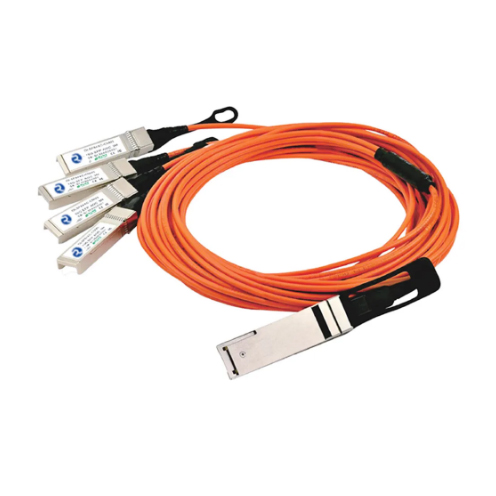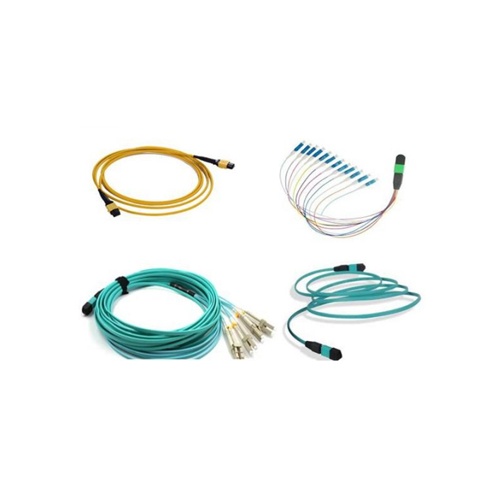 High Quality Fiber Optic Patch Cords
Key Features:

-
Use high-quality Grade A single-mode and multi-mode fiber optic cables, including G62D, G657A1, 62.5/125, OM2, OM3, OM4, etc.
-
Use standard high-quality fiber optic connectors, including customized MPO/MTP/LC/SC/FC/ST connectors, etc.
-
The fibers are pre-terminated and tested to ensure stable and reliable optical performance.
-
Fiber lengths, main cable, and branch bundle lengths can be customized.
-
Fast delivery.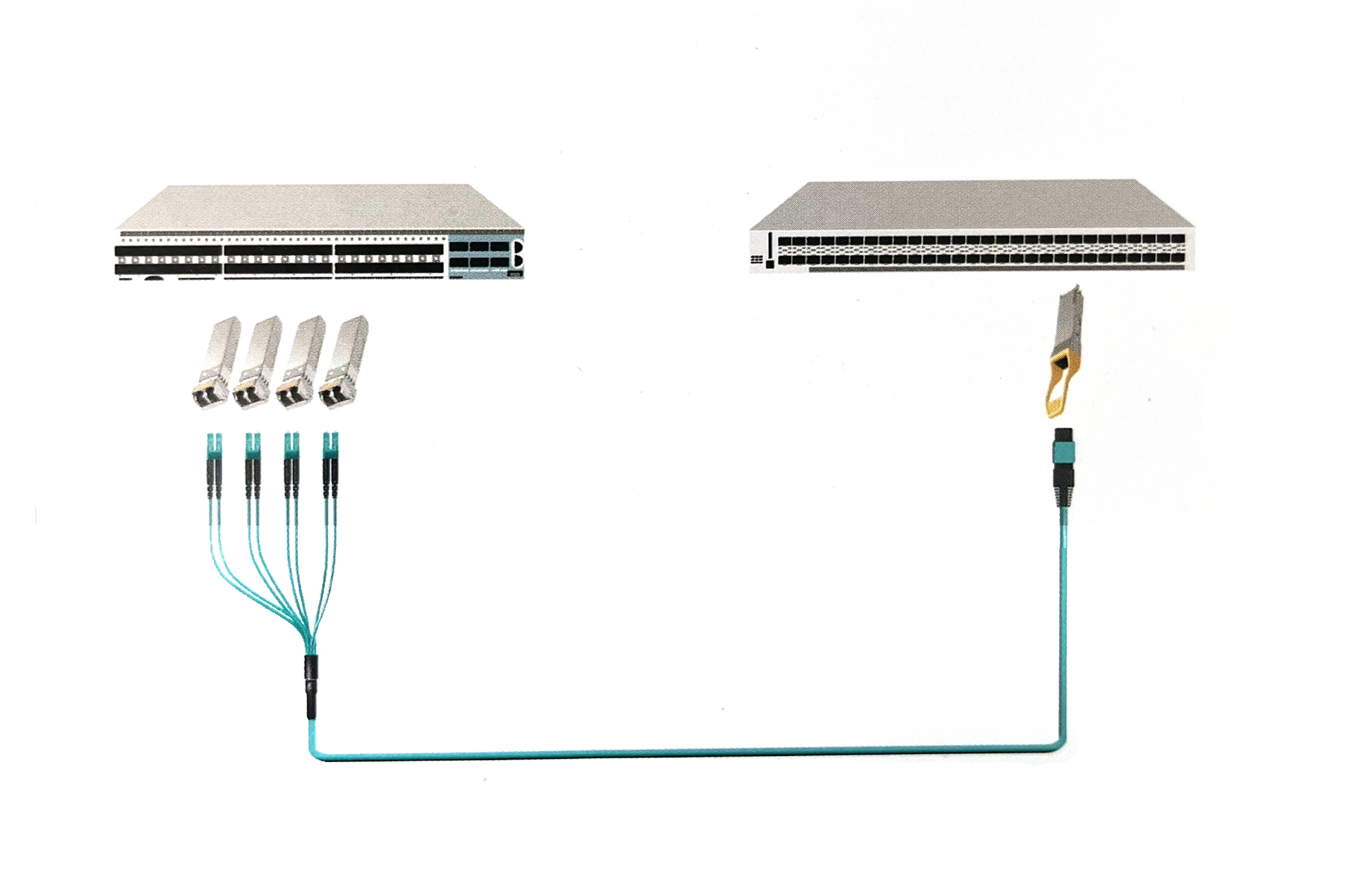 Industrial Network Switch
Key Features:
- Supports the latest NDR technology, providing high throughput, in-network computing, intelligent acceleration engines, flexibility, and robust architecture to meet the demands of high-performance computing (HPC), artificial intelligence(AI), and hyper-scale cloud infrastructure applications while reducing costs and complexity.
- 10 Gigabit access and aggregation switches, designed specifically for small and medium-sized enterprise data centers, mid-market, and branch networks, enabling cost reduction.
- Simple and flexible function management.
- Designed with industrial-grade electromagnetic compatibility and anti-interference capabilities to withstand harsh electromagnetic interference environments.