By Tony Huang |
24
March 2023 |
0
Comments
Low PIM Solution: Low PIM Connector, Cable, and Cable Assembly
Low PIM Solution
Raynool is the manufactuer of Low PIM Connector & Cable Assembly, focus on DAS/Public Safety BDA & Small Cell market.
Raynool Manufactue a full series of Low PIM connector from popular Type N, 4.3-10, 2.2-5 RNX10 to SMA, QMA.
Raynool customize Low PIM Cable assembly with varies of Low PIM connector and Low PIM Cable RG402, RG401, corrugated 1/4''S, 3/8''S, 1/2'' superflexible & standard. Every cable will be 100% test with a guarantee -158 dbc PIM performance and nomimal -165 dbc. Beside PIM rated @ 900 MHz, Raynool can also test the cable as per customer request, @700 MHz, @1800 MHz, @1900 MHz.

Plenum Rated Cable is a main characteristic for the cable used in DAS/Public Safety BDA market, Raynool Plenum rated Cable is UL listed.

With more than 10 years in Low PIM DAS market, Raynool come up with Low PIM Solution to provide one stop shop for Low PIM Splitter, Tapper, Termination
Load, and accessories including weatherproofing kit, grounding kit.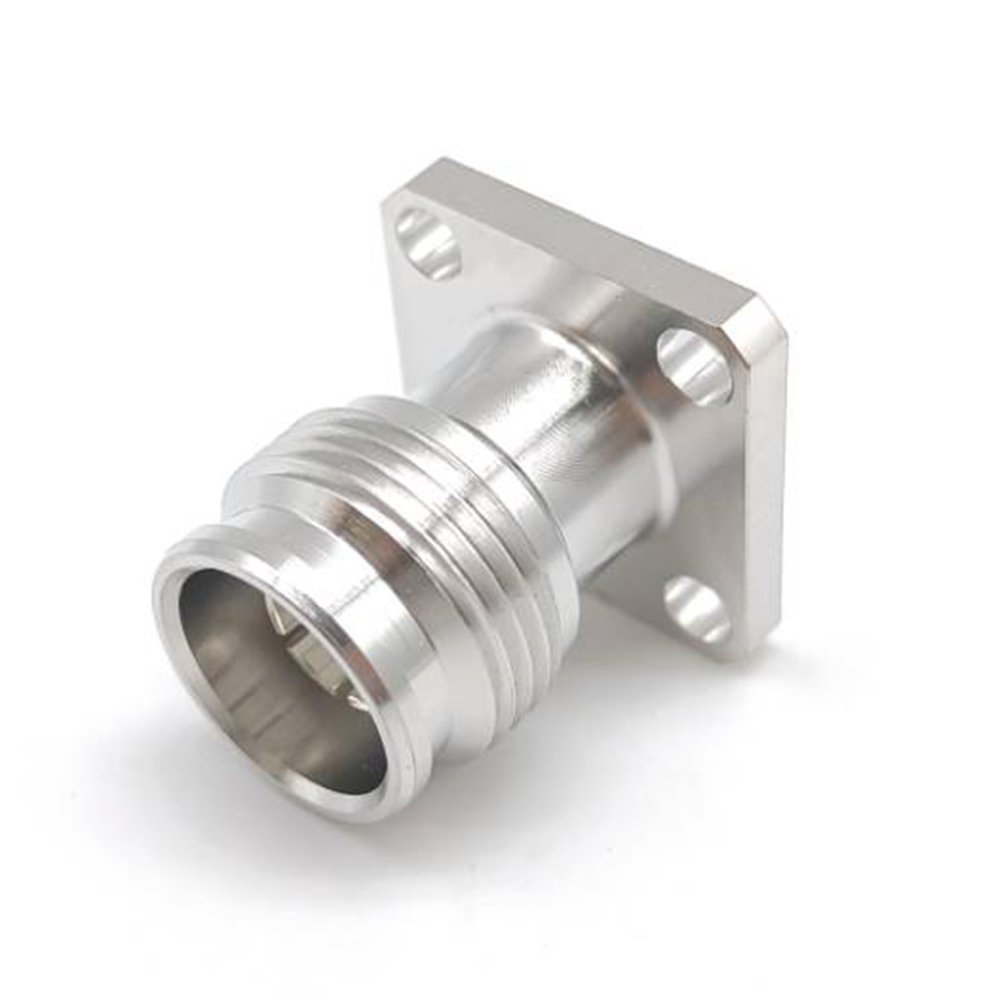 Leave a Reply
Your email address will not be published.Required fields are marked. *