By Tony Huang |
01
September 2022 |
0
Comments
Lead Free Low PIM Bulkhead 2.2-5 Female connector
Lead Free Low PIM Bulkhead 2.2-5 Female connector
Raynool can customize 2.2-5 Female bulkhead, flange mount connector to tailor to your equipment and fast turn around.
We can meet the lead free if you have special requirement on it!
Feature:
Low PIM: -161 dBc @ 700 MHz, 900 MHz
Low VSWR: ≤1.15
Ideal for cable RG402, TFT-402, RG402, SPP-250-LLPL.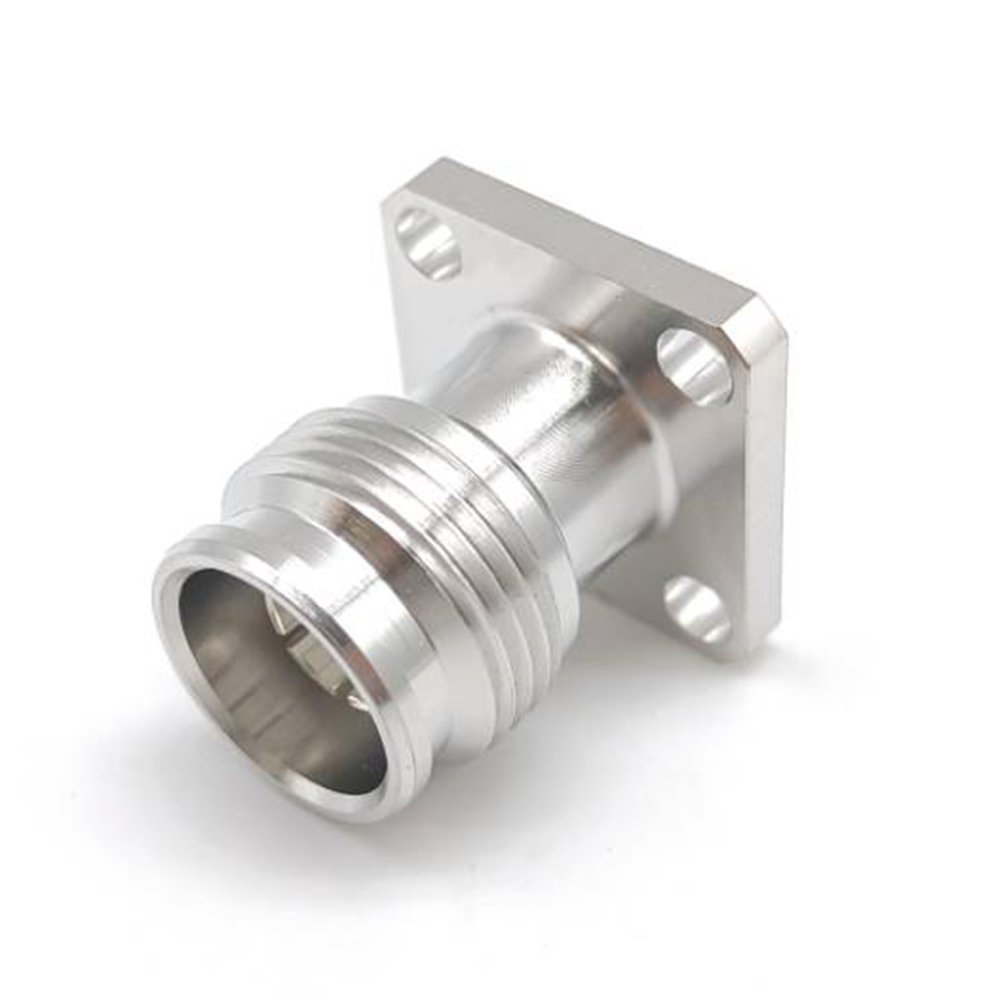 Leave a Reply
Your email address will not be published.Required fields are marked. *