By Tony Huang |
22
February 2023 |
0
Comments
2.2-5 Low PIM Connector - A Big Competitor
2.2-5 Low PIM Connector
2.2-5 Low PIM Connector have the characteristic of Small, Roburst, PIM Stable performance.
It's 53% smaller than 4.3-10 Connector, can perfectly meet the tight space for small cell.
It's a big competitor of NEX10, and have more parter.
Let's see who will win the larger market of the Low PIM connector!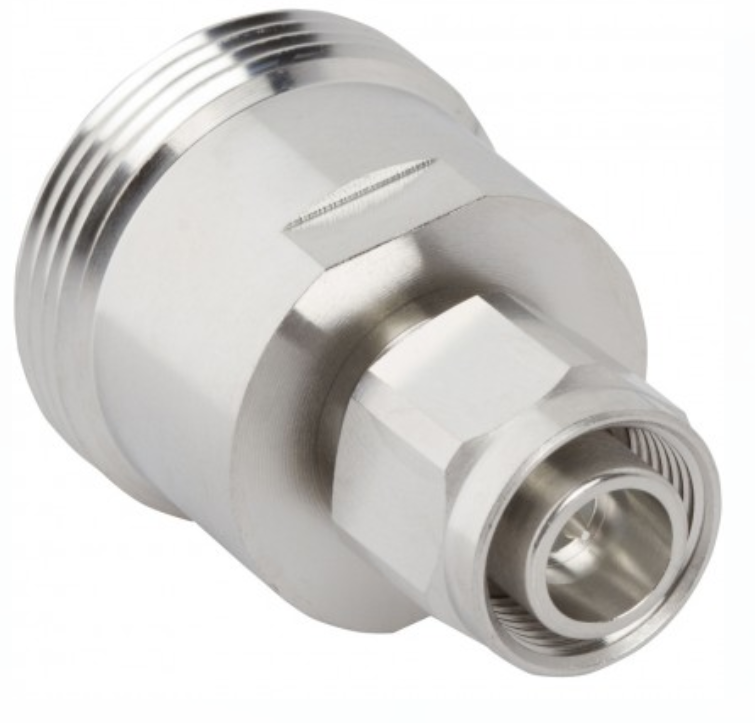 Leave a Reply
Your email address will not be published.Required fields are marked. *