By Tony Huang |
04
July 2023 |
0
Comments
Small Cell Solutions

5G Small Cell Solutions
In the construction of communication networks, the base station that undertakes the wireless signal transmission and reception functions is irreplaceable in terms of its importance.
Those tower-like outdoor signal stations are just one type of base station. In reality, there are four types of base stations: macro base stations, micro base stations, pico base stations, and femto base stations. Micro base stations, pico base stations, and femto base stations are commonly referred to as "small cells".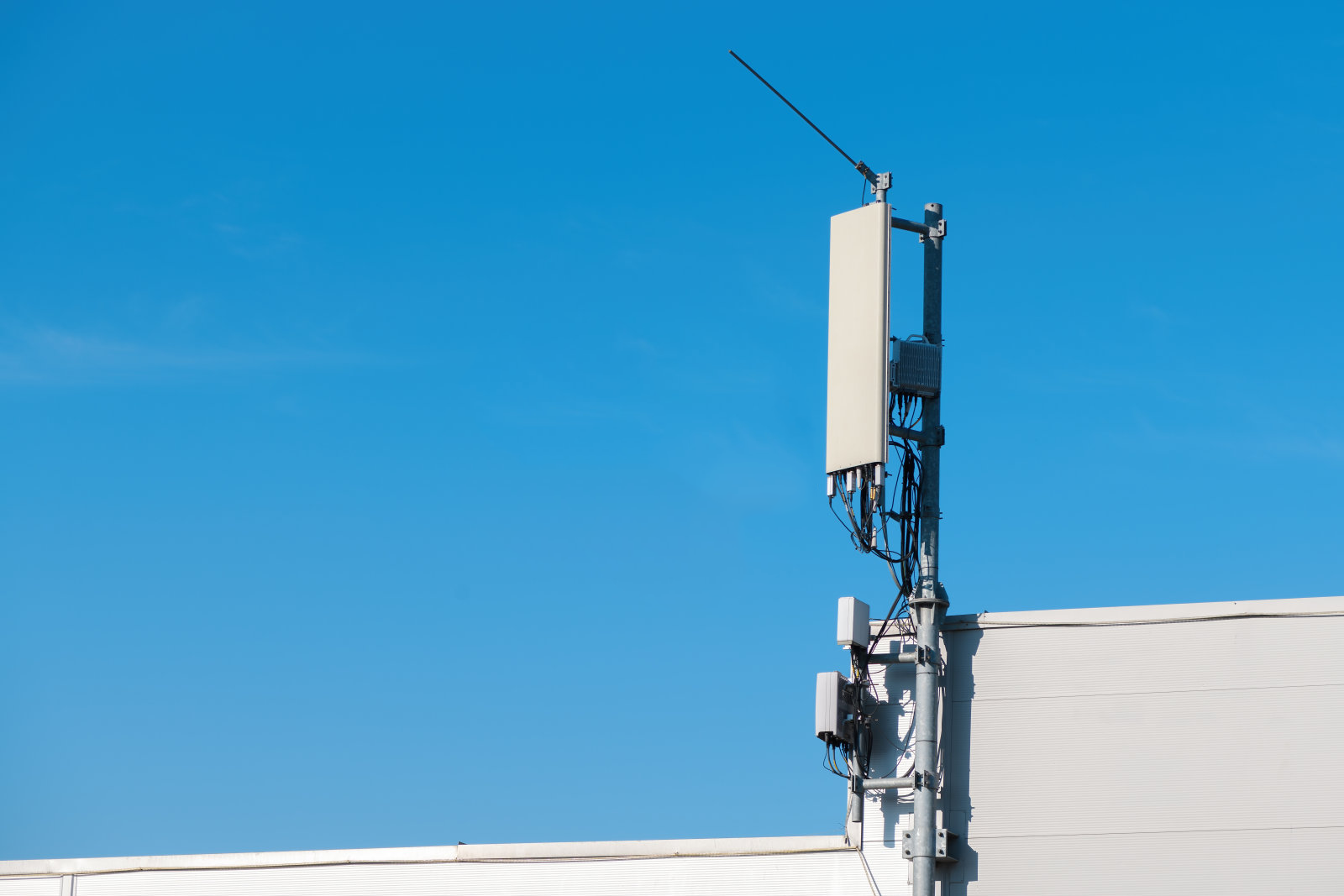 Macro base stations have the advantage of high transmission power, wide coverage range, support for a large number of carrier frequencies and users, and large capacity. However, macro base stations require separate equipment rooms and iron towers, so they have a relatively large size and footprint, resulting in installation difficulties and poor flexibility. Therefore, they are generally used in outdoor wide-area regions.



Compared to macro base stations, small cells can penetrate indoors and provide targeted deep coverage in weak signal areas and blind spots.
In addition, small base stations can help macro base stations alleviate traffic loads and improve system capacity in densely populated areas or hotspots with high data traffic demands. This effectively solves the pain points of poor penetration and difficult site selection for 5G macro base stations.


Raynool offers a wide range product portfolio for small cells:


Small Cell RF Coaxial Jumpers

Features:
*Low Loss
*Low PIM
*Plenum Rated
*High frequency & Wide band support
*Customized connectors /cable type / cable length



Fiber Optic Jumpers

Features:
*Reliable, stable, low power consumption
*Support multiple RRU configurations and OEM radios
*Fibers are pre-terminated and tested
*Use standard high-quality fiber optic connectors
*Customized connectors / fiber type / fiber length
Passive Components & Accessories

*Low PIM passive components
Splitter
Coupler
Termination Load
Attenuator

*Fiber optic adapters & attenuators
*PLC splitters
*FTTA & Amored patch cords
*Fiber cassettes/pannels




Get the complete product specsheet from Raynool.
Contact Raynool sales today at email: [email protected] for the Small Cell product solutions.




Leave a Reply
Your email address will not be published.Required fields are marked. *