Design & Manufacturing
Design & Manufacturing
We are dedicated to providing a design-in solution and an end-to-end manufacturing process.

Our engineer excel in the following fields:
-Low PIM
-Low Loss
-Microwave
-Microcoax

Customized RF Cable Assemblies Design
Raynool custom design RF Cable Assemblies and provide integration support to meet the continuous increase in demand for high-quality interconnection services.

Custom Manufacturing
Raynool has designed and manufactured customized cable assemblies for project with special requirements, with our highly qualified engineering experts, our in house production facility and our testing equipment, Raynool can transform the most unique cable assembly requirements into cost effective, reliable solutions.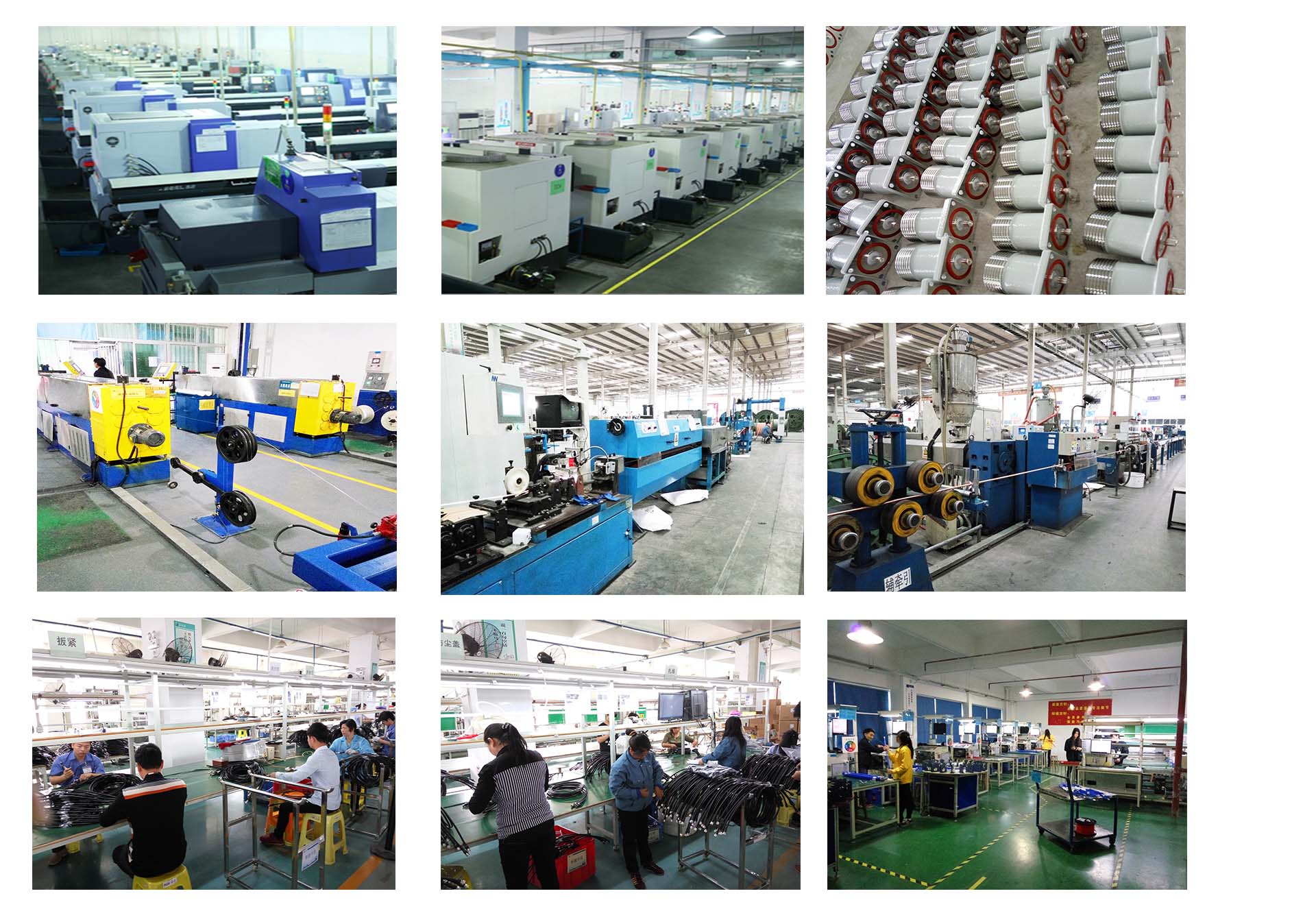 Testing Services
RF Connectors, Coaxial Cable & Cable Assemblies

At Raynool, we provide a full frequency ranges PIM testing service.

Why should you consider this service from Raynool?

Tailored Testing Solutions
900MHz, 1800MHz, 1900MHz PIM testers are available for multiband frequency requirement.
0-6 GHz, 0-18 GHz, 0-40 GHz network analyzer
Vibration testing
Heat aging testing
Rapid and Responsive
Flexible work schedules that help to meet even the tightest deadlines
Message
If you have any suggestions or question for us.Please contact us.