By Tony Huang |
29
July 2019 |
0
Comments
Small Cell Connectors
Small Cell Connectors
Small cell installation consists of small radio equipment and antennas that can be placed on structures such as streetlights, High-density placement is key for small cells.
4.3-10 or NEX10 Connector have the miniaturization characteristic, while maintaining good electrical performance, allow you to put more connection in tighter spaces without sacrificing PIM performance.
Raynool Small Cell Connector offer a wide range of series address for the need of the market.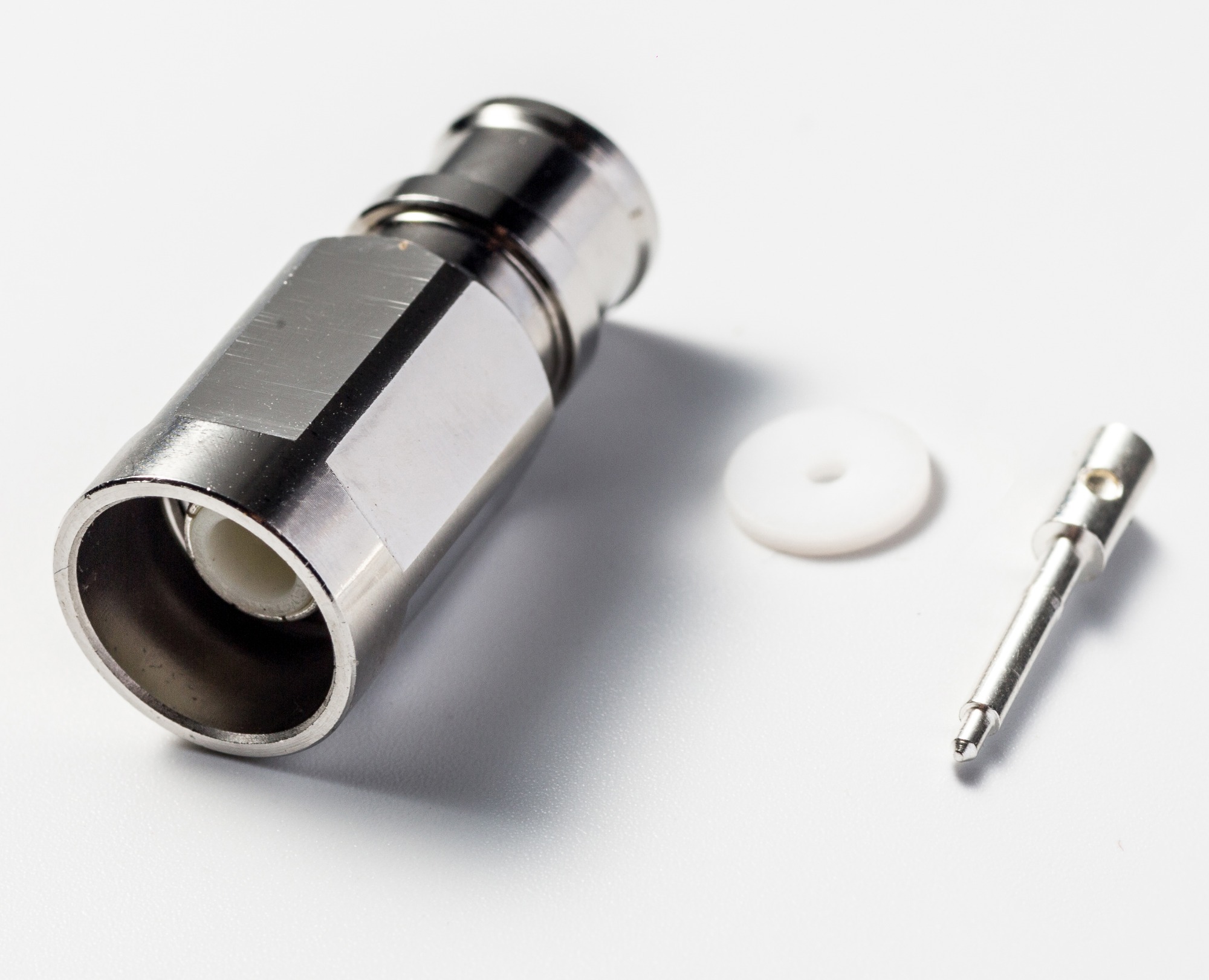 Leave a Reply
Your email address will not be published.Required fields are marked. *