By Tony Huang |
23
June 2019 |
0
Comments
Low PIM Cable assemblies(Part 1)
Low PIM Cable assemblies(Part 1)

The construction of a low PIM cable assembly typically involves three main parts, the two end connectors and the coaxial cable itself. Each of the end connectors–commonly DIN 7/16, 4.3-10, Type N, and 4.1/9.5 for communication system applications–should be low PIM rated and include hardware to attach to the coaxial cable that also facilitates a low PIM installation.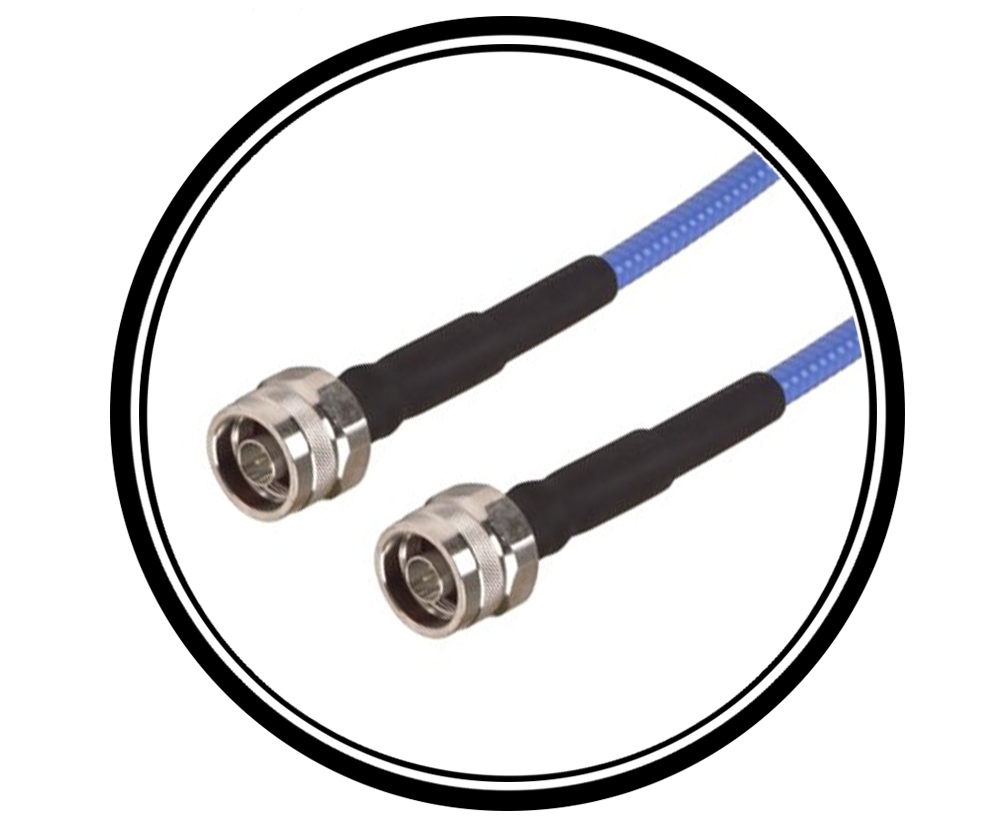 The choose of the Low PIM connectors
As any additional connections could lead to an increased level in system PIM, connectors should be chosen that eliminate the need for adapters at either end. This may require male to male or male to female connectors, or a different connector type and gender on each end.
Cable assemblies with different connector types are commonly known as between series, where cable assemblies with the same connector type are known as in-series. Moreover, right-angle adapters are often used in confined and difficult installation situations. However, using low PIM and right-angle connectors for the cable assembly could lead to better PIM performance than relying on additional right-angle adapters.
Leave a Reply
Your email address will not be published.Required fields are marked. *