By Tony Huang |
08
May 2019 |
0
Comments
Low PIM Solution part2
Low PIM Solution (part2)
As a prime supplier of the In-Building & DAS solution, Raynool provide a wide range of Low PIM connectors, cable, and jumpers. These cost competitive products provide reliable performance to support the demanding need of In-Building wireless networks.

We have discuss Low PIM Connectors & Adaptors last week, today we will introduce Low Loss plenum cable and assemblies used in DAS and Small Cell.
Low PIM, Plenum Rated Coaxial Cable
Low PIM, Low Loss coaxial cable are made of solid inner conductors, as solid conductor performs better in Low PIM characteristic than stranded. Corrugated outer conductors are used to enable a better shielding performance than braided outer conductors, like 1/4''S, as this construction is less flexible, Tinned soaked copper braid is often used as it is more ease to install, these kind of cables comes to RG402, RG401. Sometimes, Low Density PTFE Dielectric will be used to provide a more flexible performance.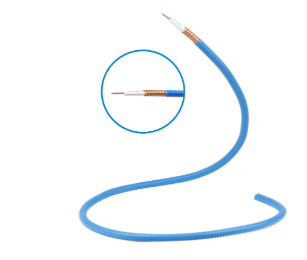 Low PIM Coaxial Cable Assemblies
To ensure the Coaxial Cable Assemblies are Low PIM rated, both connectors and coaxial cable should be Low PIM rated. Also be careful to choose the both end of the connector's type, the proper two end connector can keep you from the situation of using adaptor. The test of individual cable assembly is necessary, some manufacturer will have the PIM performance listed on the cable, which can make evaluation much easier when there is a problem.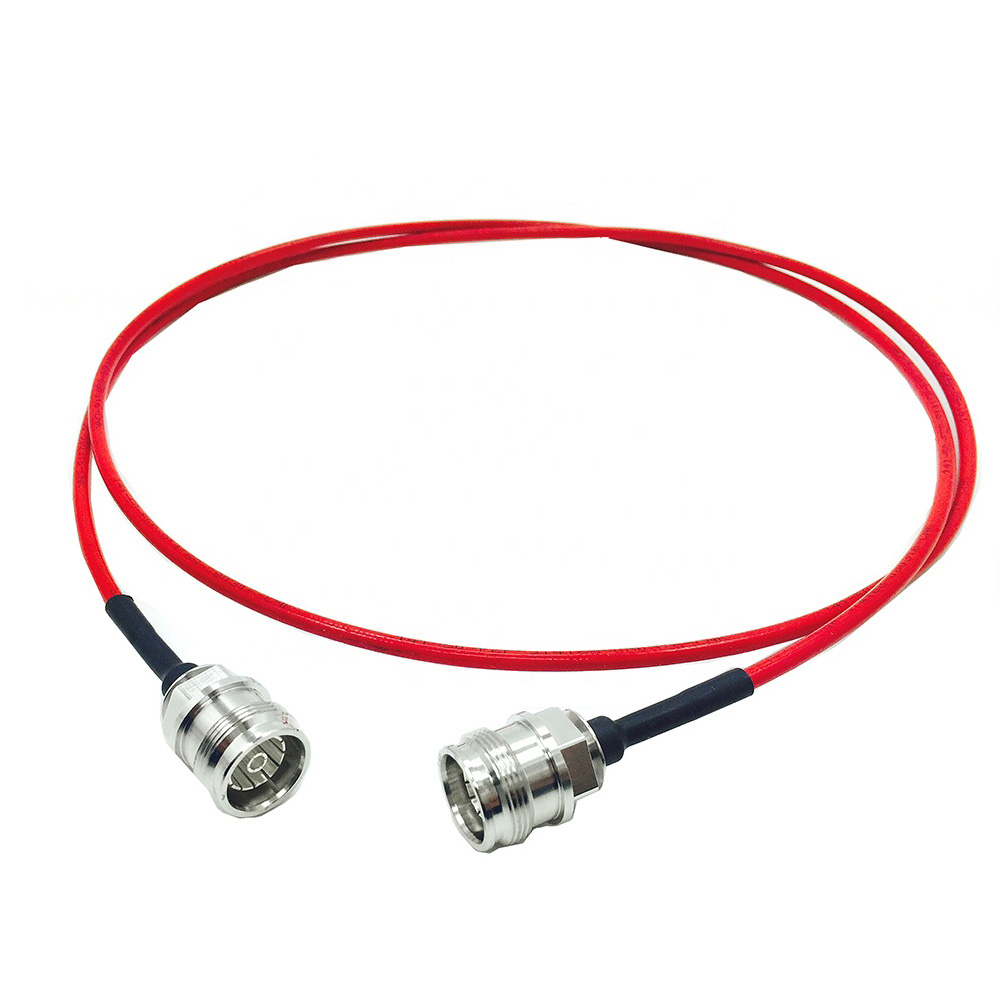 Plenum Rated Low PIM, Low Loss Coaxial Cable Assemblies
The coaxial cable assemblies need to satisfy building code requirements, plenum rated cables-commonly RG402, RG401, 1/4''S-will be used though it's much more expensive than non-plenum rated ones.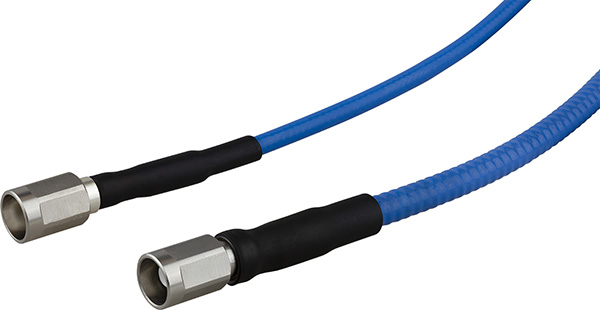 Leave a Reply
Your email address will not be published.Required fields are marked. *