2.2-5 series, 1.5-3.5 series, 4.3-10 series RF Connector Comparation
Views : 665
Author : Tony Huang
Update time : 2019-08-15 08:45:18
2.2-5 series, 1.5-3.5 series, 4.3-10 series RF Connector Comparation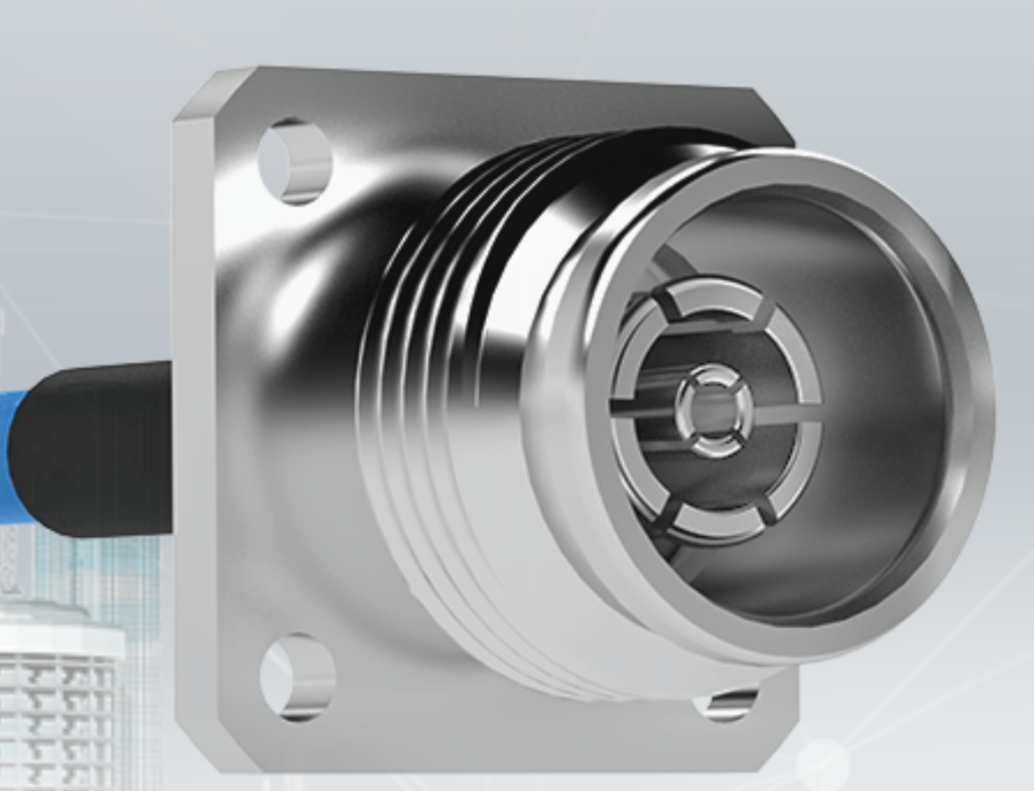 The 1.5-3.5 series enables a robust and PIM stable design in the smallest space. The space requirements for a typical 4 hole flange jack are only either 15x9.7 mm or 12.7x12.7 mm. Therefore the 1.5-3.5, based on the SMA form factor, requires around 47 % less space than the 2.2-5 series and 75 % less space than the 4.3-10 series.
Hand in hand with the size and material reduction, there is also a cost and weight reduction, meaning this series is ideal for small cell applications. Despite the small size, low loss cables uo to 1/4" can be used.


The 2.2-5 series has adopted the successful concept of 4.3-10 and reduced the size accordingly. While the 4.3-10 typically require the same installation space as the classic N-connector, the 2.2-5 are satisfied with the standard installation dimension of the TNC series.
Despite the significant reduction in dimensions and weight, the series 2.2-5 has comparable electrical and thermoclimatic characteristics to the Series 4.3-10, and can be used both indoors and outdoors with corrugated sheathed cables up to the common 1/2" types.