Low PIM Plenum Cable for DAS and Small Cell
plenum is a space that is commonly above a ceiling or below a floor that serves as an air circulation chamber aiding in heating and cooling functions.

Plenum-rated cable is coated with a jacket that is made with flame-resistant material such as Teflon.Using plenum-rated cable in plenum spaces reduces levels of toxicity in the smoke emitted and the flame retardant jacketing makes the burning cable smoke less.

CMP are used to describe plenum cables. "C" and "M" are used to indicate that the cable is complied with the NEC (National Electrical Code), "P" refers to plenum.
UL CMP listed (E505624), LOW PIM (≤-160 dBc)

1/4" Superflex Plenum rated Cable & Plenum Cable Assembly
RG402(.141'') Plenum rated Cable& Plenum Cable Assembly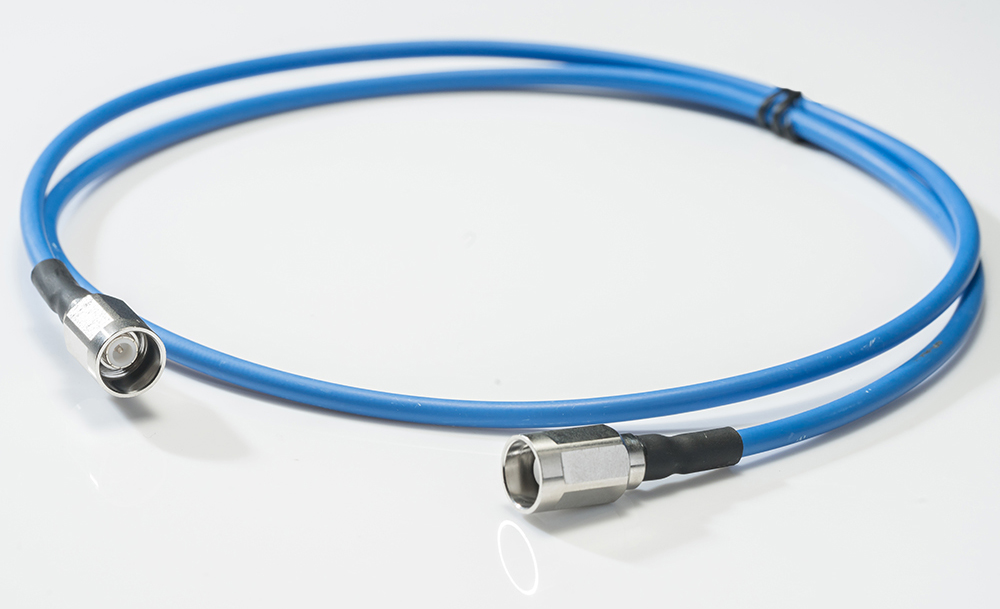 ​​​​​​​RG401(.250'') Plenum rated Cable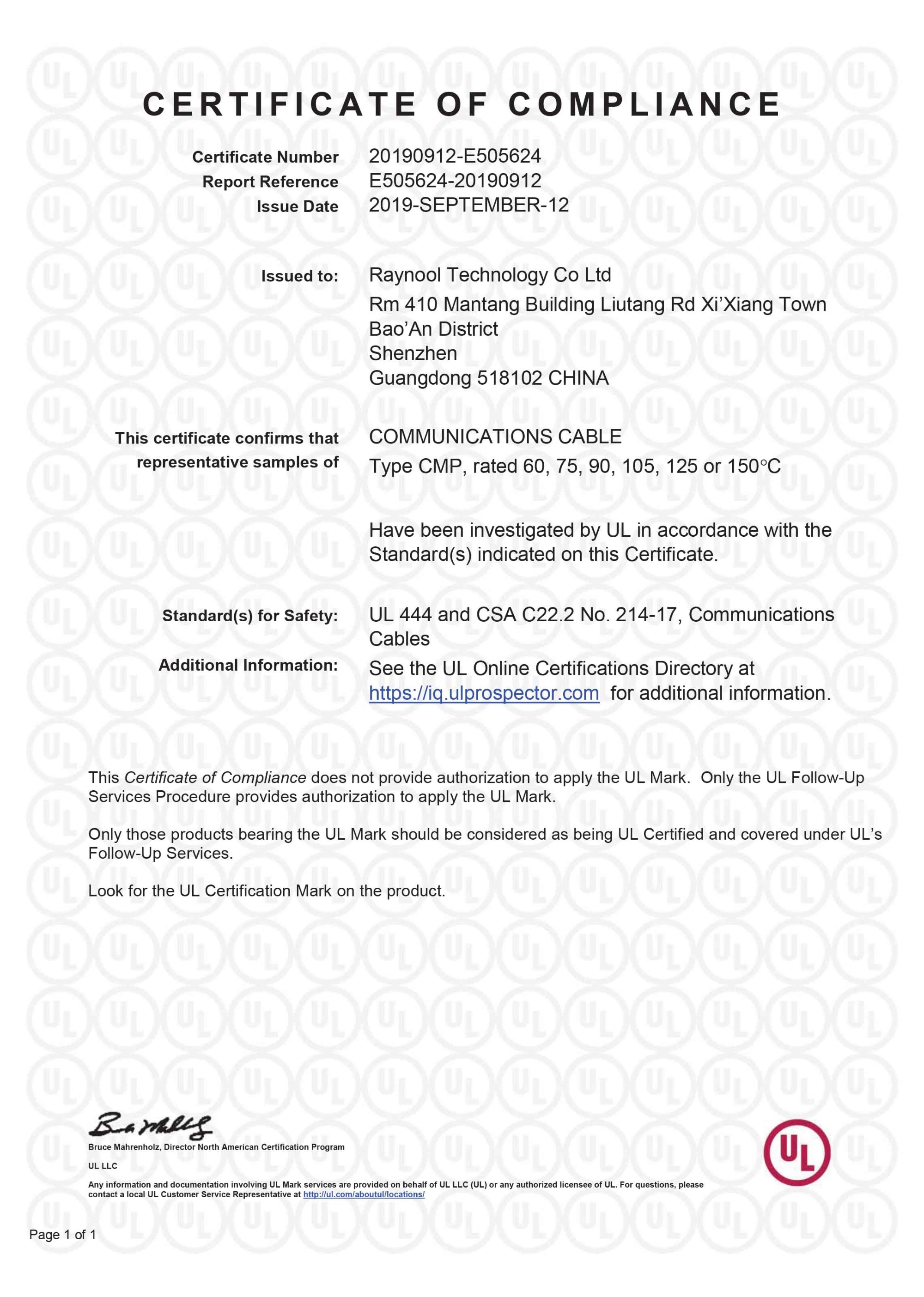 Message
If you have any suggestions or question for us.Please contact us.